Use Alternative Meats For Health-Conscious Customers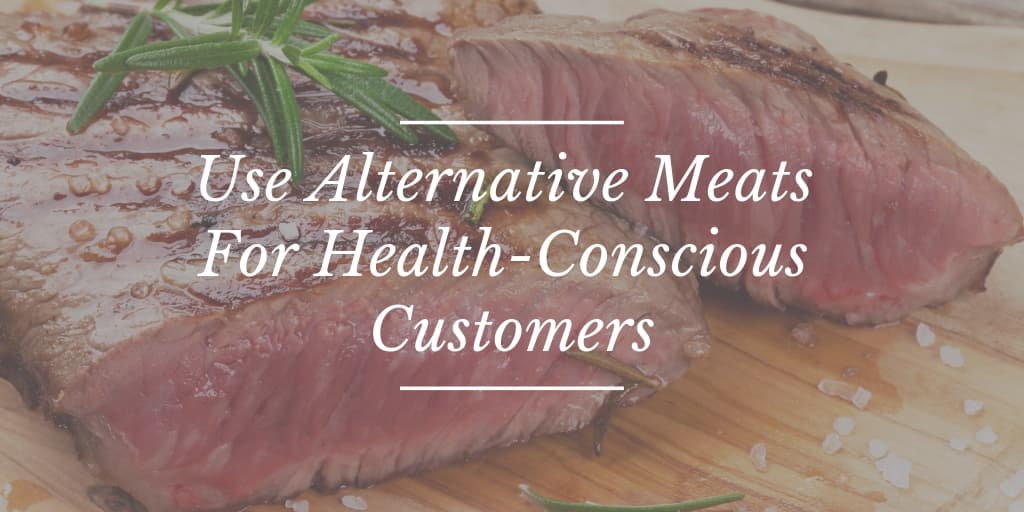 Recent studies by culinary professionals have determined that excessive amounts of red meat can lead to long-term complications like heart disease and diabetes. Some people even want beef to be sold with a warning label like "Red Meat - Delicious But Deadly." Restaurants looking to project a health-conscious brand image may consider swapping out red meat with alternative animals for more nutritious meals.
For example, consider Charlie's Sandwich Shoppe in Boston. Though corned beef hash is a staple dish in many diners across the United States, the professionals here swap out the beef for turkey. The turkey hash is so good that it won a James Beard award in 2005. This establishment is living proof that you don't need to use red meat to gain a respectable culinary reputation.

When cooking leaner birds like turkey and chicken, chefs may use restaurant equipment. Meat can be either grilled on the external cooking surface or placed in the oven compartment underneath. The adjustable temperature gauges and burners can meet even the strictest recipe requirements, and health-conscious customers will be drawn to the rich flavor of alternative ingredients.