How Food Industry Professionals Are Using Technology to Better Run Their Businesses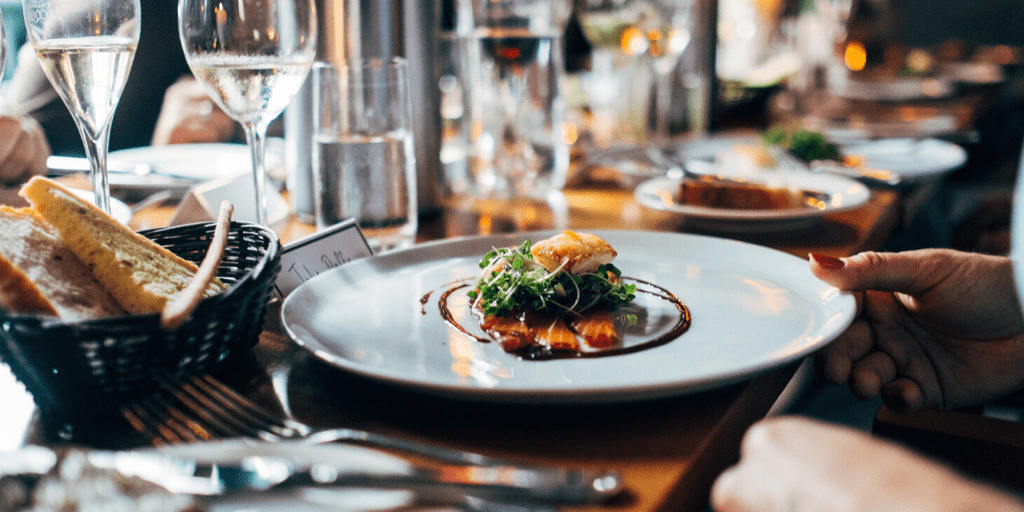 Working in the food industry is not an easy job. Restaurant owners, cafe owners, and other food industry managers have a tough job, filled with tons of tasks and chores. Luckily, in today's day and age, people in the food industry are able to use technology to better organize their businesses.
One of the key things to remember when trying to run a successful business is to have regular and effective communication with your staff in order to make sure everybody works together. For example, both the kitchen staff and the waitstaff need to be up to date with menus, the daily specials need to be relayed to the waitstaff, the kitchen staff must ensure that all of the ingredients are in stock, and everybody must contribute to the cleanliness of the restaurant.
There are some restaurant managers who use Dropbox as a major tool for communication between staff members. For example, every day the staff would keep a log in a Word document, summarizing the day's events, new dishes, specials, staff performance, sales, etc. Any documents would then go into the Dropbox for anybody to view and respond to if needed.
Another great piece of technology in the restaurant world is the iPad. Using an iPad is beneficial because it is lightweight, easy to use, and has many helpful apps. One great way to use an iPad in the food industry is to keep track of restaurant supplies. There is even a Numbers app for Apple products that help to keep inventory stocked and organized.
Making your menu accessible to customers outside of the restaurant via technology is a MUST in the food industry if you are looking to increase the success of your business. For example, there are a number of restaurants that have actually created Apple apps for their businesses. In addition, it is always a good idea to have your menu visible to the public on the Internet.
Organic, locally-grown foods are a huge hit nowadays. Therefore, offering them at your restaurant is a very smart idea. There is a local food sourcing app called Locavore that is great for this purpose. With it, you can search for specific produce items within a certain distance of your location. The app also offers additional information on the items you search for, nearby markets, and seasonal recipes.
A payment-service app called Square, available on the iPhone and iPad has been another great addition to the food industry. Square accepts both cash and credit and handles all store transactions as well as any payments made outside of the store, such as on a delivery. No matter how you plan on using Square, the process is quite simple. For cash transactions, the information is entered like with a regular cash register, calculating the change as necessary. For credit transactions, vendors swipe the card, prompt customers to sign the screen with their finger, and then process the payment. In either case, cash or credit, customers can choose to receive receipts by text or e-mail.
Another app available on both the iPhone and the iPad is a recipe-management app called Paprika. Paprika allows you to enter your own recipes, search for recipes, browse the web while clipping your favorite recipes, and create and share grocery lists and meal plans.
In conclusion, while people in the food industry have been using social media to engage their customers for quite some time, there is now an increased use of technology on the operations side of things. Food industry professionals have come to use and rely on technology - tablets, cell phones, and computers - to stay organized, manage employees, and boost sales.