Millenials Shaping Trends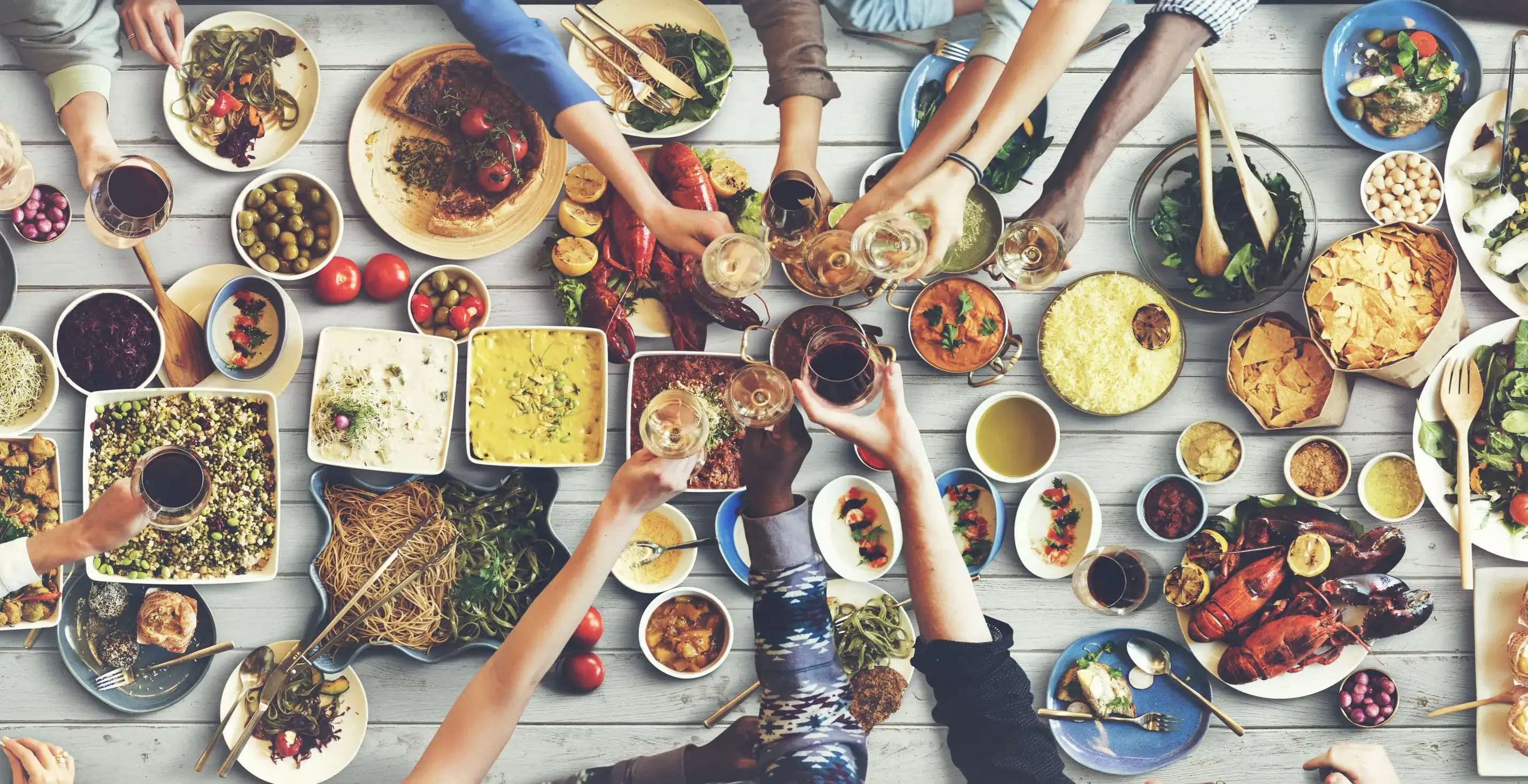 Watching trends in foodservice is key to staying ahead of the game. In fact, we blog weekly about different ways to freshen your menu to keep up-to-date with the latest trends! A group of patrons who are having a big hand shaping the foodservice industry are college-aged millennials. With around 52 million millennials accounting for 13 billion visits and $73 billion dollars in foodservice establishments in 2010, it pays to take their heed and spend the effort and time in investing in their preferences.
Millennials - that is, the generation currently aged from 18-29 - will return to campuses this fall and make a splash in the foodservice industry. With financial and physical freedom at their fingertips, these college-aged grads turn to spending much of their money in restaurants. So where will they choose to get their food?
Snacks - QSR Web notes that, 'As a group, they spend a higher percent of their total foodservice dollars than other generations on snacks, and have a higher order incidence of snack food items such as ice cream, nuggets and mini sandwiches.'

Takeout - With half of millennials spending their food budget on takeout, it's wise to either consider offering to-go items or beefing up your takeout menu for the collegiate season!

Ethnic Items - One in five millennials are Hispanic. Meshing ethnic items with snack-sized portions or takeout options is a great way to get the best of many of the millennial preferences.

Value - With roughly 45% of this group unemployed, this generation is looking to get the most bang for their buck.
While snacks, takeout, diversity, and value encompass the largest portion of millennial preferences, this generation also falls prey to many of the culinary trends we see emerging in the foodservice industry:
Meatless - While many millennials may identify as vegan or vegetarian, the health craze has shifted even the most omnivorous of diets into a fruit and vegetable-heavy preference. This is a great way to get the most out of your salad bars and house-made juices!

Nut-based butters - Peanut butter, almond butter, and any other nut-based butter is sure to be a hit with the millennials. Consider making your own house-made nut butter! You'll need a food processor and convection oven to get started. Add your own flavorings such as syrups and other sweeteners to make your restaurant's own unique nut butter.

Comfort Takeout - Millennials tend to be under a lot of pressure with college and their entrance into the workforce, so they tend to gravitate towards items that are comfort-foods. Think: Mexican, Asian, and Italian takeout. Perfecting at least some of these varieties will ensure that you tap into the millennial market.
Last but not least, consider your millennial market and their time schedules. In fact, restaurants in or near college campuses outpace their counterparts by 70% if they offer late-night ordering. While it may not be feasible to stay open all night, consider later hours during college seasons or offering delivery after-hours to tap into the millennial budgets!