Thanksgiving Menu Ideas for Restaurants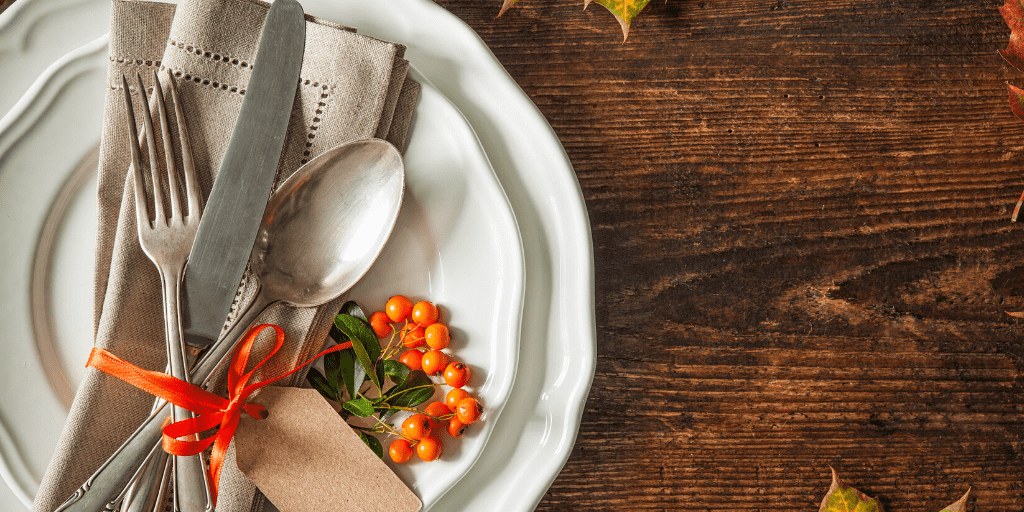 To avoid all of the stress, planning, and hard work surrounding Thanksgiving dinner, many people have made it a tradition to dine-out for this meal. Therefore, many restaurants have made it a point to stay open on Thanksgiving to serve those people who want to take advantage of having their Thanksgiving meal cooked and served for them. Some of these restaurants offer traditional Thanksgiving turkey dinners, while others create their own seasonal specialties. Here are just a few categories containing delicious menu items that can be found in restaurants, on and around Thanksgiving Day.
Traditional dinner menu items. This is most commonly found at restaurants, as people who choose to eat out on Thanksgiving Day still want a traditional Thanksgiving dinner. With this in mind, be sure to include at least the following items on your traditional Thanksgiving dinner menu: turkey with stuffing, cranberry sauce, mashed potatoes and gravy, dinner rolls, and a vegetable.

Non-traditional dinner menu ideas. Along with serving the traditional Thanksgiving dinner items, it is not a bad idea to throw in some of your own creative seasonal specialities. Some of these could include: pumpkin soup, apple cider beef stew, pumpkin chili, sweet potato cornbread, open-faced turkey sandwiches with gravy, turkey chili, cranberry salad, sweet potato casserole, green bean casserole, roasted squash, and roasted cauliflower.

Dessert menu items. Everybody knows Thanksgiving is never complete without dessert and there is always room for pie! Some of the most common pies on Thanksgiving include pumpkin pie, apple pie, sweet potato pie, pecan pie, chocolate cream pie, and coconut cream pie. There are also some non-traditional dessert items you could offer, such as pumpkin cheesecake, pumpkin roll, carrot cake, apple crisp, apple spice cake, and apple fritters.

Specialty/dietary needs menus. Two common specialty menus include a kosher menu and a vegetarian or vegan menu. Even if you don't want to create an entire menu for these categories, it might be a good idea to at least have a section of your menu dedicated for these categories. Especially if your restaurant is located in a primarily Jewish community, you many want to have kosher items on your Thanksgiving menu, including roast turkey with a caramel glaze, parve stuffing, cornbread muffins, sugar almond lettuce salad, and of course, pumpkin pie. As for a vegetarian or vegan menu, you will definitely want to include tofu turkey, or tofurkey. In addition, be sure to include plenty of non-animal products such as vegetables without butter on top and potatoes made without any dairy.