A Simple, Casual Eco-design in a Kiev Fast-Food Restaurant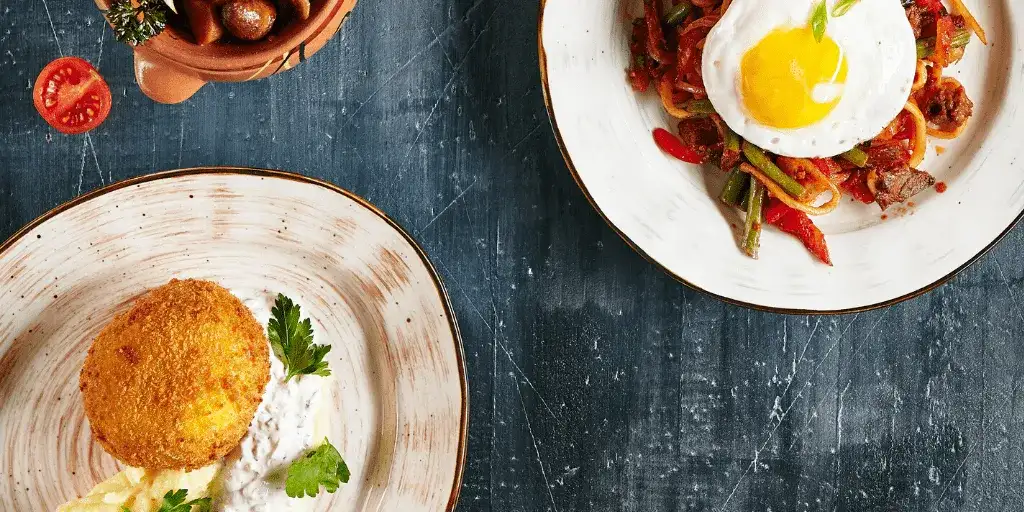 The new generation of fast-food is here, and a new casual eatery in Kiev called Simple is simply a designer's delight. The name stems from the eatery's ideals: Use simple, local ingredients that are in season to create original dishes. Simple's stunning aesthetics reflects their core values, imparting on guests the beauty of natural ingredients, welcoming attitudes, and warm service.
Easy-to-navigate layouts emphasize the comfort that one can expect from Simple's friendly approach to this new generation of fast-food service. When a customer steps foot into Simple, they're met with more than a delicious meal - in fact, Simple's approach is anything but simple when it comes to catering to both the conscious and subconscious comforts of their customers.