Food Innovation: Seaweed that Tastes Like Bacon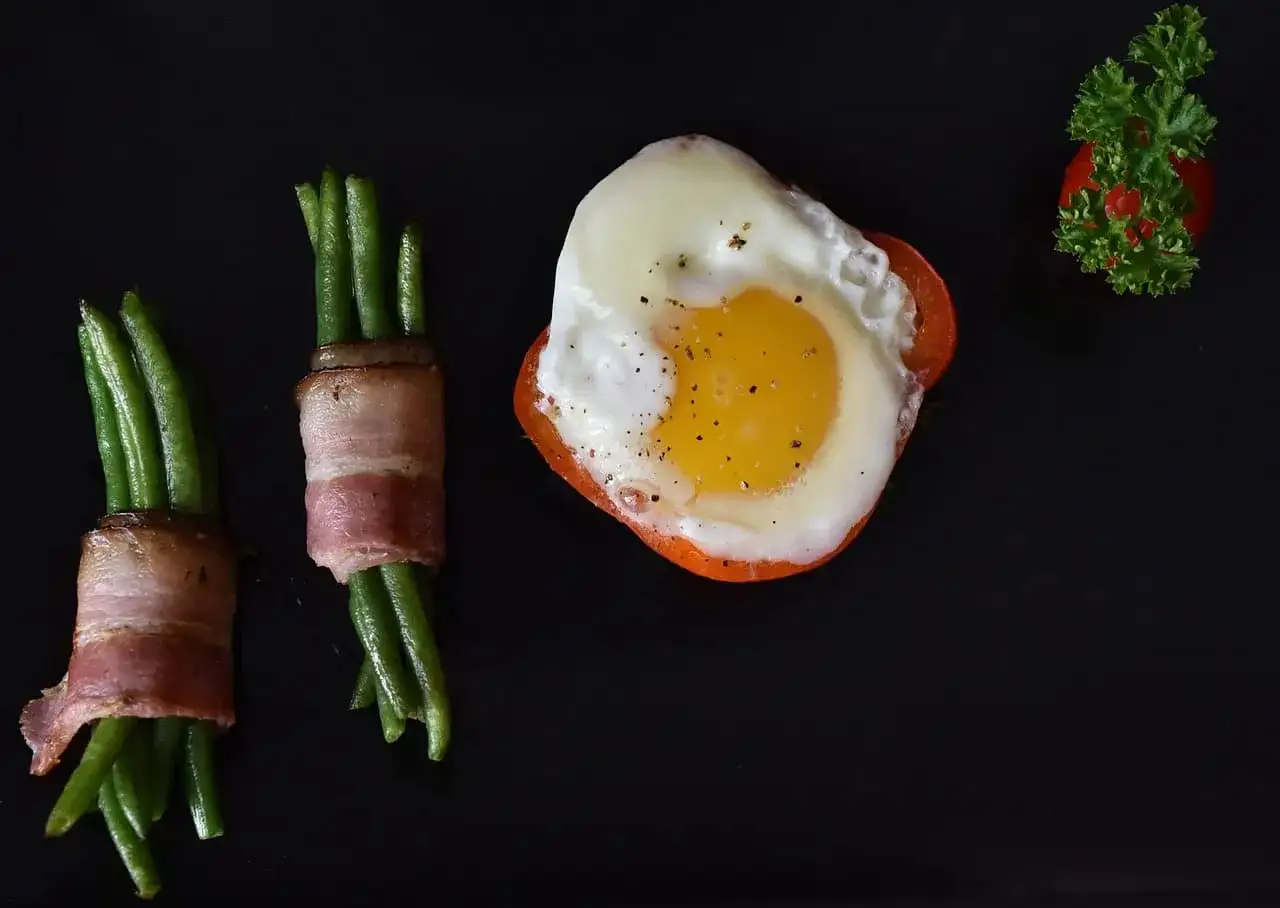 Part of staying ahead of the game when you're running a foodservice establishment is following trends and capitalizing on new and unique ingredients and flavors. Just recently, Oregon State University researchers stumbled upon what may be the newest fad in the industry: seaweed that tastes like bacon. You heard right: This new, red seaweed is packed with proteins, vitamins, and antioxidants - all with the savory, salty flavor of bacon!
This special strain of dulse - a red alga that grows on the northern coasts of the Atlantic and Pacific Oceans - is a new "superfood" patented by the school. Now it's being investigated as a specialty crop that could potentially become a whole new industry in the Beaver State.
"This stuff is pretty amazing," said Chris Langdon, the creator, of the Hatfield Marine Science Center at OSU. "When you fry it, which I have done, it tastes like bacon, not seaweed. And it's a pretty strong bacon flavor."
"Dulse is a superfood, with twice the nutritional value of kale. And OSU had developed this variety that can be farmed, with the potential for a new industry for Oregon," said Chuck Toombs, the faculty member at OSE's College of Business. And the best part is that it grows rapidly and also has a high nutritional value. You can serve it dried or fresh, allowing for versatility in its uses.
What this could mean for the restaurant industry is a whole new way to add bacon flavor profiles to vegan and vegetarian dishes alike. Similarly, while bacon costs continue to rise, we may finally have a viable alternative that could potentially deliver the same flavors of bacon without the same price tag.
Stay on the lookout for developments in dulse, as it's already catching on in the world of social media and creating a real buzz in the community. Surely guests will start looking for places that serve this superfood, and as soon as it's available and on the market, restaurants looking to gain an edge over their competitors will be sure to snag it up!