Is Fast-Casual a Fast-Acting Fad?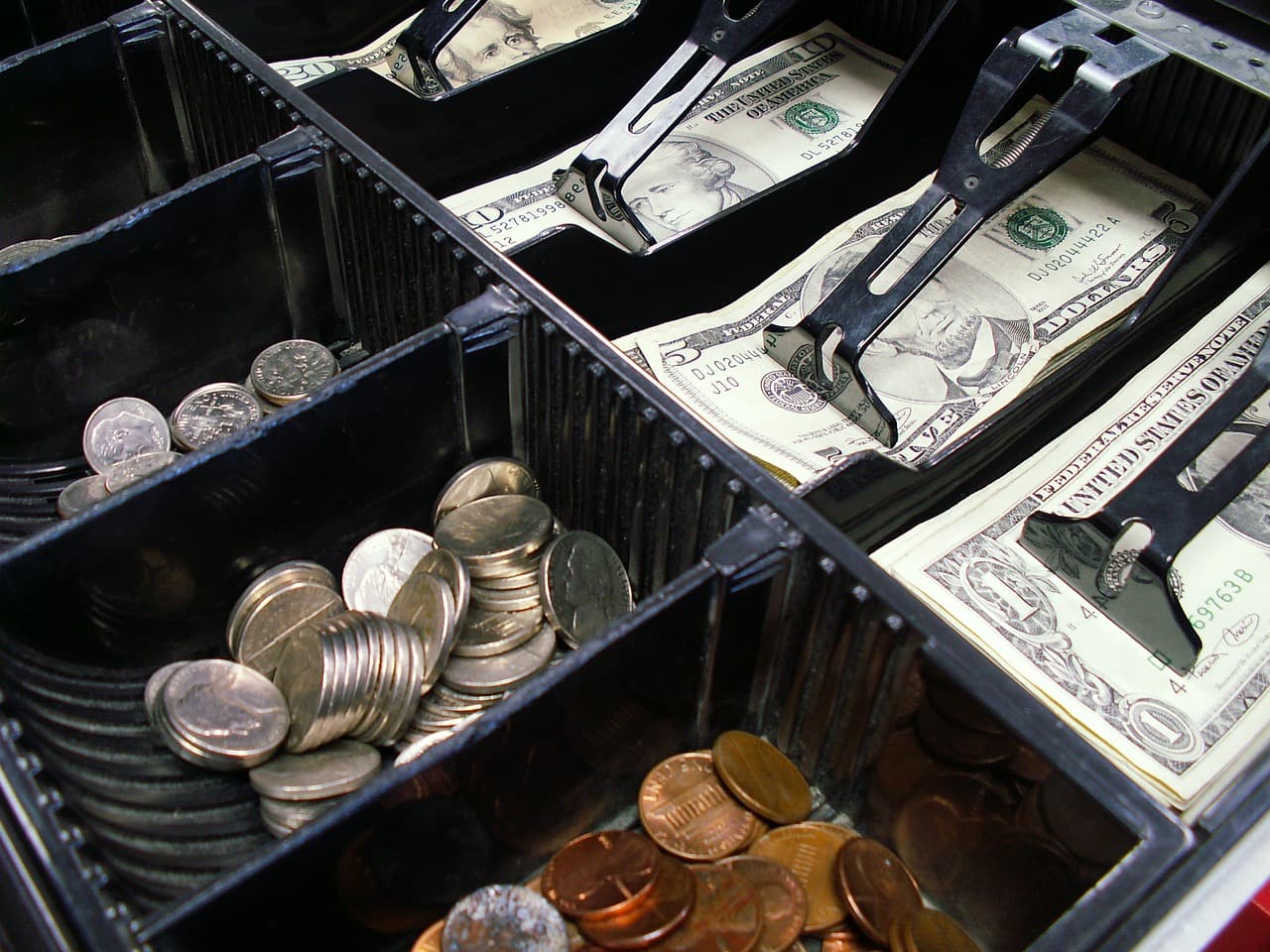 The recent surges in growth and success of fast-casual restaurants has certainly reshaped the structure of restaurant dining in recent years. Investors can't get enough of the trend - and rightly so. The fast-casual sector has certainly earned its place as a high-demand stock, and investors wisely acted by purchasing even small fast-casual chain restaurants knowing they're likely to succeed. But economy trends are pointing to a pitfall that may befall the fast-casual fad, and that's the 'bubble'. Is the fast-casual bubble about to burst?
So what is this 'bubble' territory? It's when a sector of the market appears to have gained an insurmountable popularity, only to be bumped off its pedestal all too soon. A bubble can grow and swell, but there's a limit where it is finally stretched to a breaking point, and the pop is devastating.
For fast-casual eateries, the possibility that the recent growth is stretching the bubble to its final capacity is scary, to say the least. Even large, well-known fast-casual eateries like Chipotle has already started to feel the effects of the pop, remaining more than 12 percent off their 52-week high from February.
The causation could be a mix of fad and too-high expectations from investors. This is clearly the case with Noodles & Company, whose stock is the poorest performer among restaurant chains so far this year, down more than 40 percent. Investors have pulled back sharply, and the chain's stock is now below its initial IPO price.
While there's still no set-in-stone data to show that fast-casual is suffering the consequences of an economic burst, the fluctuations in what was a steady rise in popularity are worth noting. Investors and owners will likely keep a close eye on the market in the coming months with the hopes that the bubble is just deflating a bit but retaining its taut cohesion. Only time will tell.
Cynthia Maier
Cindy@ckitchen.com
347-394-7584
Sales Consultant
CKitchen.com
E Friedman Associates Inc