Local Restaurants Setting Up Shop in Airports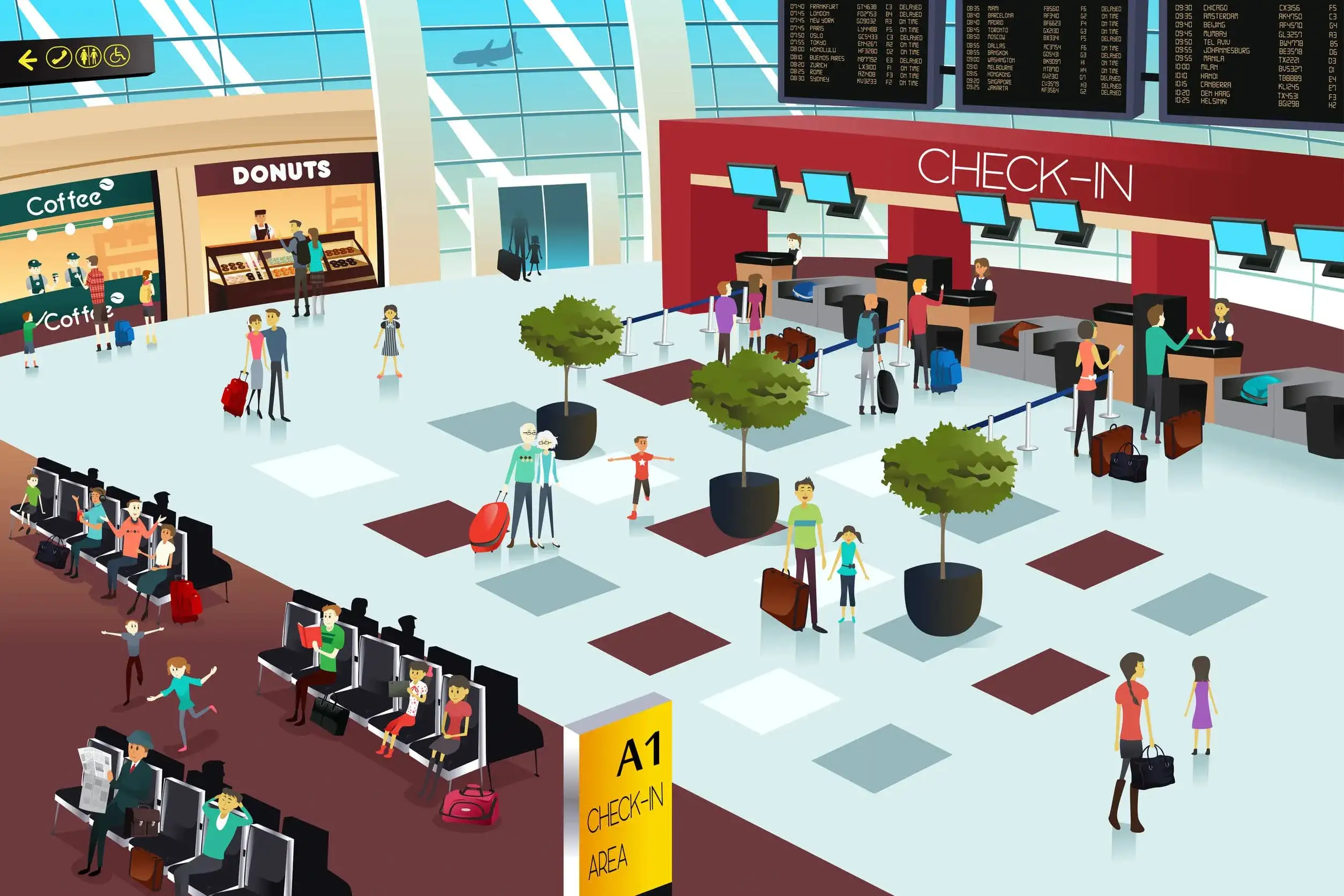 Many chain restaurants already have branch restaurants within airport terminals to cater to customers on-the-go. These smaller versions of parent establishments tend to use less equipment and a smaller conjugated menu in order to ensure quick service, efficient workflow, and customer satisfaction that one would expect from the larger brick-and-mortar establishment. Now, a growing number of airports are opening outposts of popular local restaurants, unique stands that serve regional cuisine, and menus crafted by prominent local chefs. In this manner, customers merely need to just be 'passing through' an area without ever having to step foot outside of the airport in order to sample some of the location's best foods.
"The airport is really the doorstep of the community,'' says Rick Blatstein, CEO of OTG, which develops, owns and operates restaurants in 11 airports. "And we think it's important to connect with the local tastes, flavors ... really the whole local vibe.'' So rather than simply 'getting the job done' by offering traditional chain restaurant foods, airports are capitalizing on demands for local favorites by incorporating those local restaurants into the airport setup.
As the industry evolves, so must the response by restaurants. Millennials tend to be the cause of this local push, as they demand more flavor and unique dining experiences when they shell out money on their meals. "This industry is evolving ... with the changing public palate,'' says Kevin Kelly, president of the travel hospitality business for Delaware North, which manages over 300 eateries and stores at more than 30 airports and travel portals around the world.
Not only do tourists gain from this new trend, but employees of the airport who also have a love for their local restaurants may find themselves spending more on airport foods as local eateries move in and set up shop. If you operate a local restaurant and find yourself within range of an airport, it may be worth your while to investigate whether or not there's a place for you within the confines of the terminals.
Indeed, the potential for profit seems to be large at this point, and the market will continue to evolve and likely demand more local eateries at airports. Certainly, there will be investments to consider in terms of new equipment and a menu that caters to quick turnaround times, but many are taking the plunge and finding themselves profiting from the expenditure!