Commercial Refrigerators Help Restaurant Owners Buy in Bulk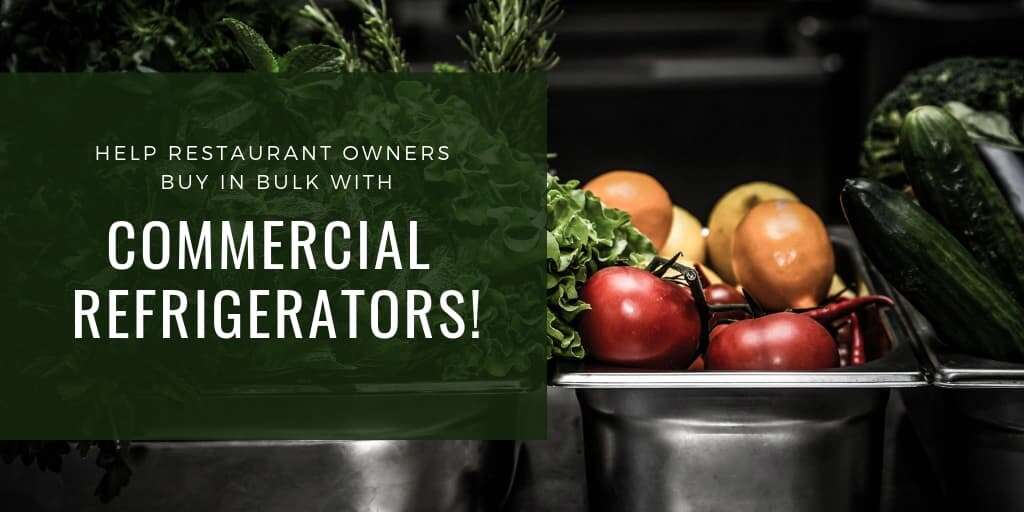 In the restaurant industry, business owners can save money by purchasing their goods in bulk. However, savings are only realized if the products are used before they go bad. Many business owners choose to preserve their stocked food with top-of-the-line restaurant equipment.
The NorLake KLB366-W Kold Locker is a commercial refrigerator that can house perishable goods. The cooling locker has a gauge embossed coated steel interior and exterior finish that helps the machine stand the test of time. The refrigerator also has a self-closing door with a locking deadbolt handle to help guarantee that the items inside are protected and kept at a desirable temperature.
Restaurant owners can save a great deal of money when they house the food they serve to their guests in the NorLake KLB366-W Kold Locker. The refrigeration system allows business owners to plan out their stock orders in advance. The machine has the capacity to hold numerous items, which allows managers to order products in advance and save them for later use. Furthermore, the cooling locker provides a guarantee that the stored perishable goods are kept at a safe temperature, which can help make sure that the guests dining at an eatery are served properly kept products.