Varying Types Of Pasta May Be More Delicious Than Just Spaghetti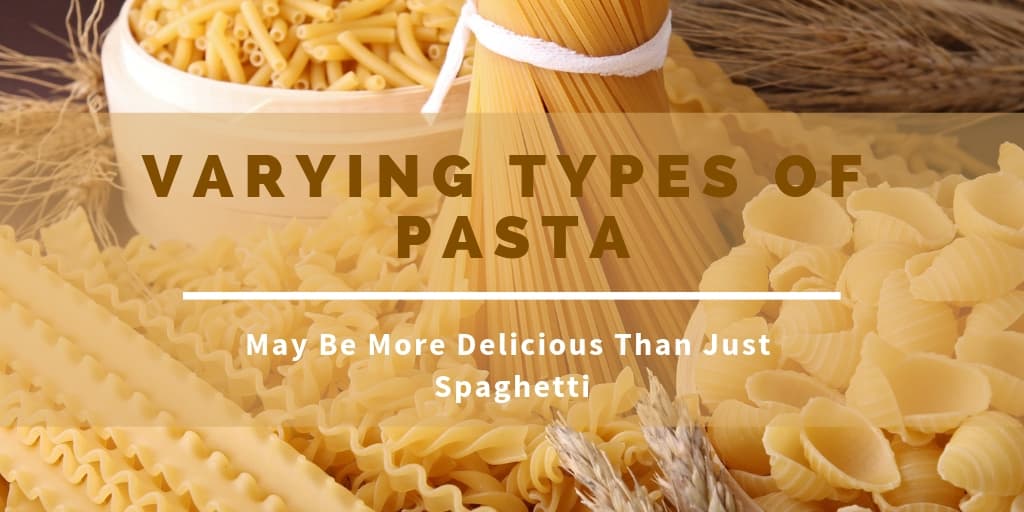 College students and other amateur cooks often forget there is more to the world of pasta than just simple spaghetti and meatballs. Pasta comes in all different shapes and sizes, and can be made up of many different materials for different taste, color and consistency. Establishments looking to diverge from the traditional varieties of noodles can use commercial restaurant equipment to streamline boiling and draining processes.
Simply changing the type of pasta can make all the difference in a dish or recipe. For example, Penne alla Vodka normally features a tomato cream sauce made with a dash of vodka that is poured over a bed of penne. Grilled or breaded chicken and broccoli is often included for vegetables and protein. If a cook switches out the penne for a potato-based pasta like gnocchi, it immediately adds a richer flavor to the dish that cannot be accomplished with regular pasta.
Chefs looking to manufacture large amounts of gnocchi and other unique pasta can use Pasta Cooker to produce massive amounts of food. This machinery can allow customers to enjoy anything from elbow macaroni to bow-ties.