Commercial Freezers Preserve Autumn's Bounty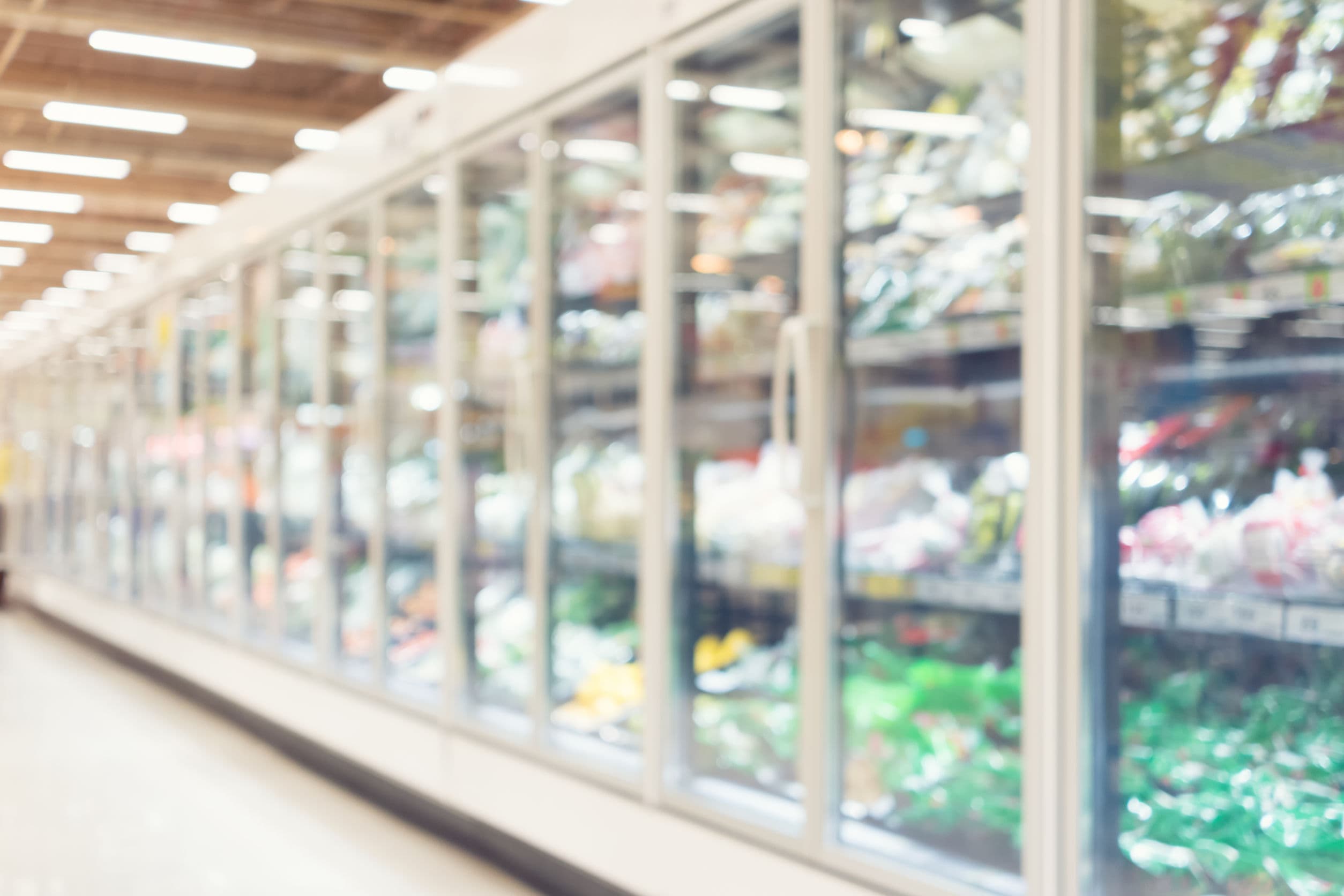 While American agriculture can support year-round harvests of most kinds of produce, fresh fruit and vegetables from local farms often have a flavor and quality that is difficult to replicate. As a result, many gourmands prefer to wait for foods to be in-season before purchasing them in bulk. With a good commercial freezer at one's disposal, it is easy to extend the period of time in which fall produce is available.
In certain parts of the country, apple picking is an important tradition and generates many seasonal dishes. Apple pie, apple sauce, hot apple cider and apple Brown Betty are often more sweet and delicious when their base components have been taken from nearby orchards. Freeze apples and other autumn fruits such as blueberries and raspberries to keep a steady supply throughout the winter.
Vegetables also play an important role in the flavor of autumn, as the traditional cornucopia indicates. Corn, squash and pumpkins are never as delicious as they are between September to November, but they also contribute to tasty meals all winter long. Continue to make butternut squash bisque and shepherd's pie made with fresh corn well past Christmas by using a commercial freezer to help keep seasonal produce around for when it matters most.