How To Make The Perfect Pancake On Your Griddle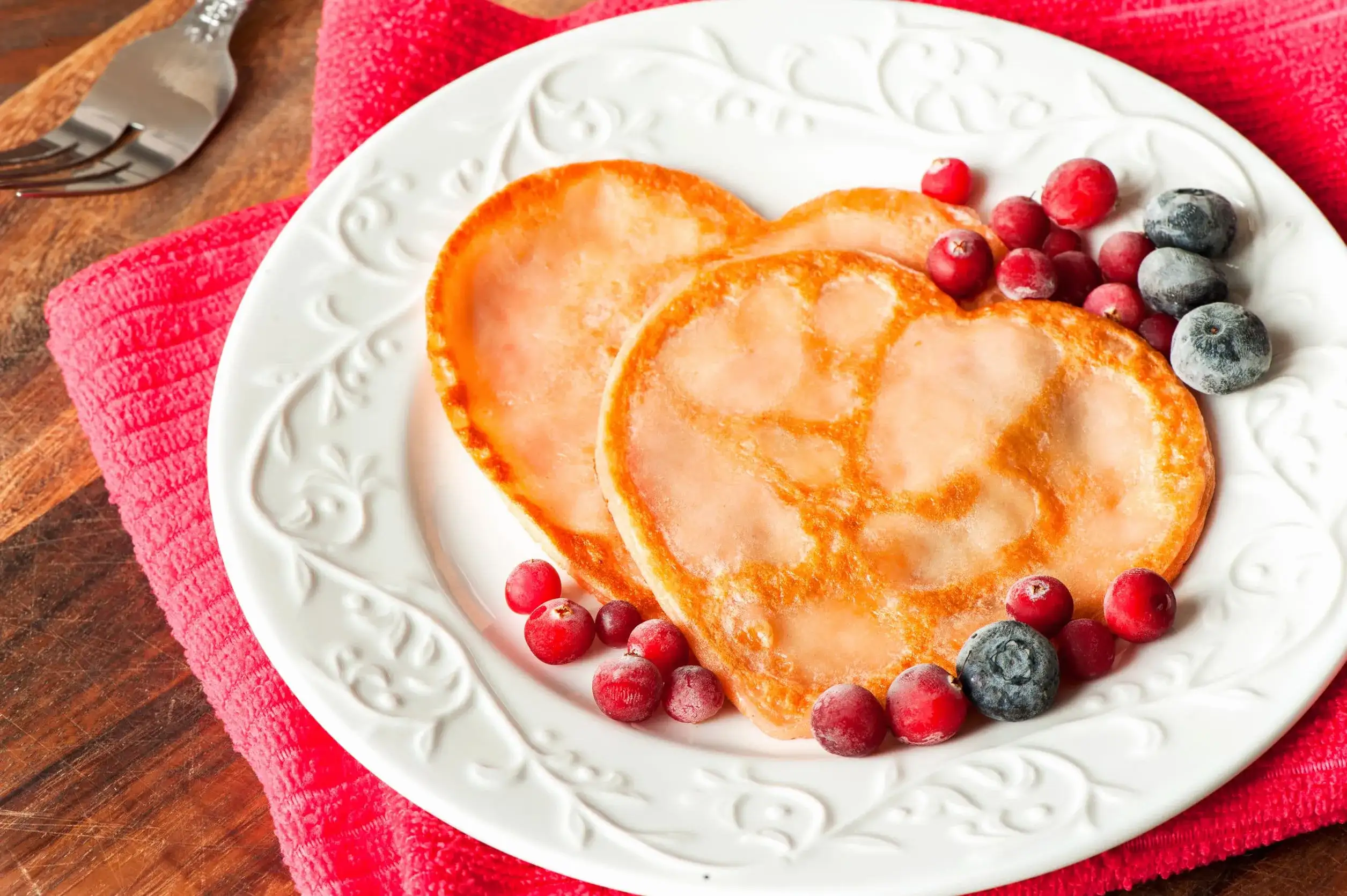 Every breakfast place needs to have at least two things perfected: their coffee and their pancakes. Pancakes are one of the most popular breakfast menu items because there are so many ways they can be served. Whether they're loaded with chocolate chips or topped with delectable amounts of fruit and cream, they're a hit. Eggs are eggs and bacon is always delicious, but making the perfect pancake can sometimes be a challenge.
In order to achieve those golden griddle cakes that are done just right, Mahalo.com offers the following five tips:
1. Preheat your griddle before you begin cooking. If using a commercial range, preheat your skillet.
2. When mixing, stop when the batter is "just mixed." Mixing too thoroughly can cause messy, runny pancakes that are hard to manage.
3. Don't be a hero. You only need to flip once to ensure good coloring and texture.
4. Pancakes are best served fresh, so dish them up immediately after cooking.
5. Don't be afraid to experiment! Try mixing all of your favorite filler-items, such as fruit, chocolate or spices, to make the most scrumptious pancakes possible.