In Order To Provide Adequate Nutrition, School's Need To Invest In More Proper Equipment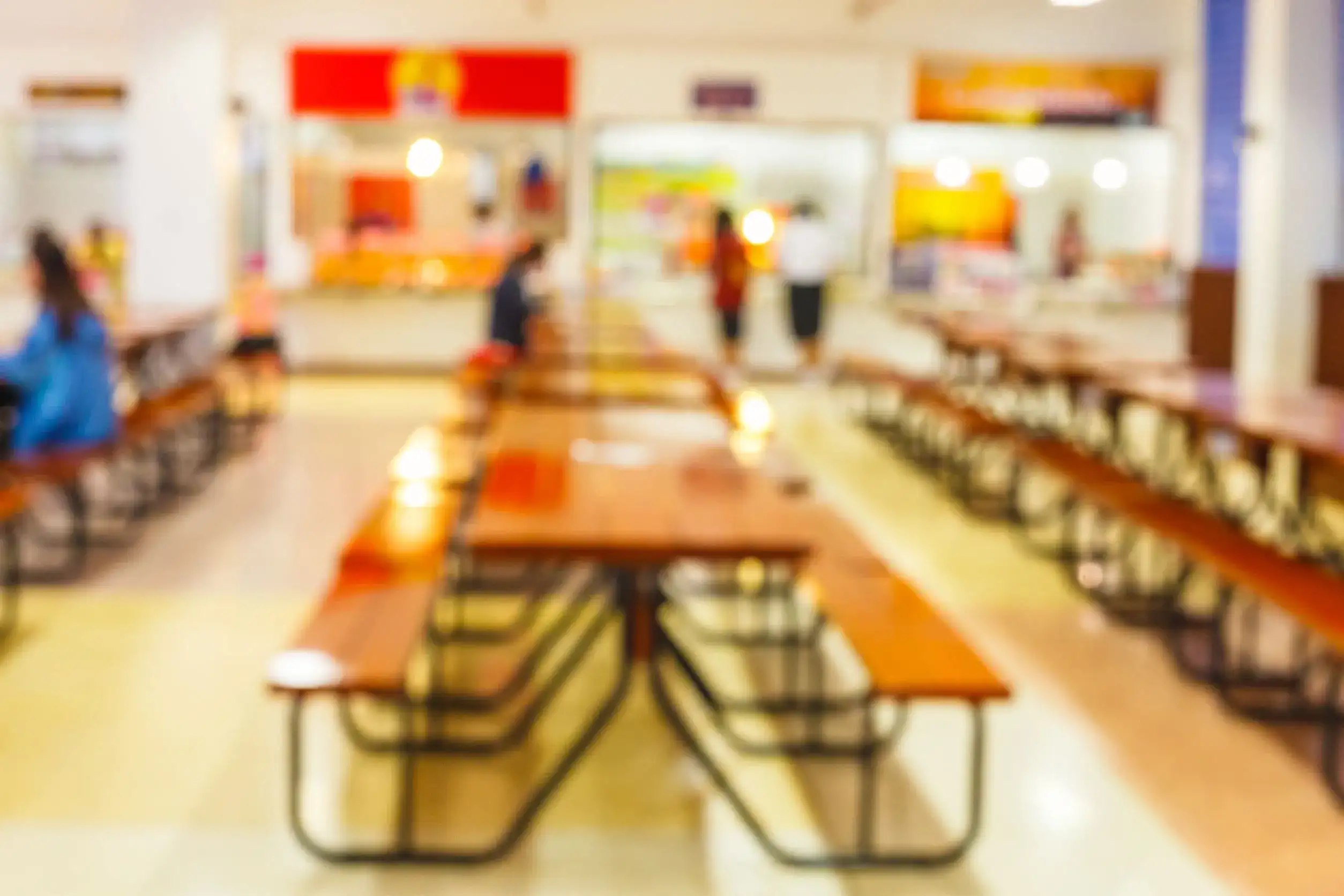 A sad trend has been quietly picking up speed in United States schools: instead of being served quality cooked meals to students, more schools are serving up pre-prepared foods that only require a zap in the microwave to make them table-ready. While this means less prep work for school "cooks," unfortunately it also means less nutritional value for kids.
One reason for the change is cost. Often times, prepared food can be expensive to produce because schools need to invest in cooking equipment. One answer to this, according to the National Food Service Management Institute, is that food service equipment for schools is trending toward smaller and more mobile units.
Rice cookers are a good choice for schools who feed large volumes of students. Commercial cutters and mixers can also help speed up prep time for cooks. And though they're not small, commercial ranges and ovens are still the best solution for cooking large amounts of food.
School children are still in their developmental stages, and the habits they form and the nutrients they take in now will affect them throughout the course of their lives. Make sure your schools are providing your kids with real prepared foods, and not some gunk out of a packet with a miles-long ingredient label.