Non-Profit Kitchens Can Implement Refrigeration Equipment To Help Their Services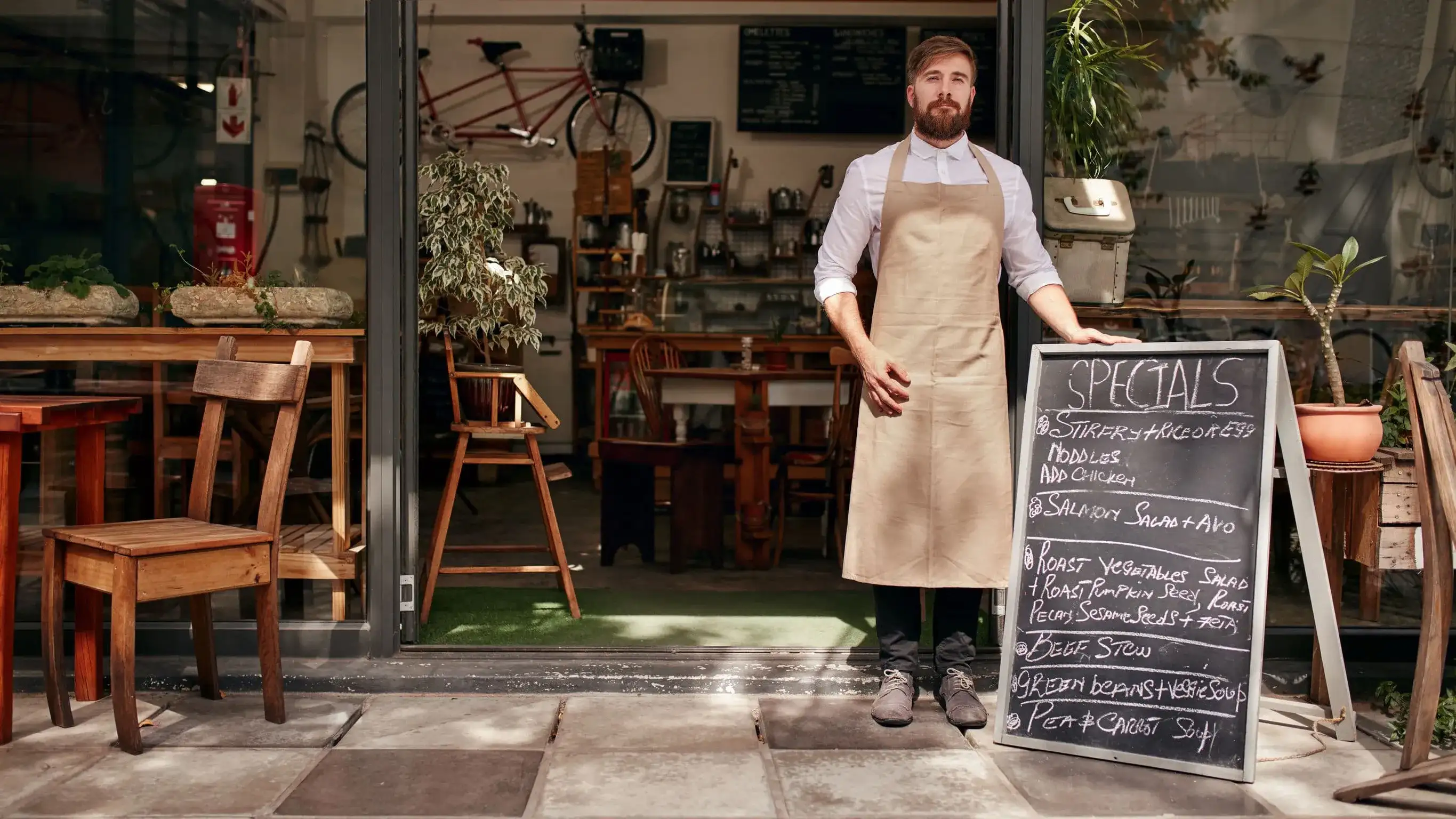 Soup kitchens and other non-profit organizations provide a great service to the community when they dole out free food to the homeless and working poor. Without them, a significant number of Americans would go to sleep hungry every day. Restaurant equipment can help these establishments keep up with the demands of the needy.
Many of these charities offer perishable food to their clients, which is largely the result of being dependent on donations from the community. However, canned foods are often high in sodium and other unhealthy ingredients, and new initiatives are being planned to help distribute fresh food.
For example, the Record Gazette reported that the Alberta Association of Food Banks just recommended that its member organizations research fresher food options. The local Salvation Army took notice and purchased three new commercial freezers.
"We wanted to not only meet the mandate of the food bank association but exceed it," Salvation Army Lieutenant Kevin Elsasser said, according to the news source.
Non-profit kitchens following the Salvation Army's example should consider a reliable model like the Traulsen G12001 Freezer, as it can be leased for as low as $72 a month.