Raw Oyster Bars Are A Great Way To Entice Customers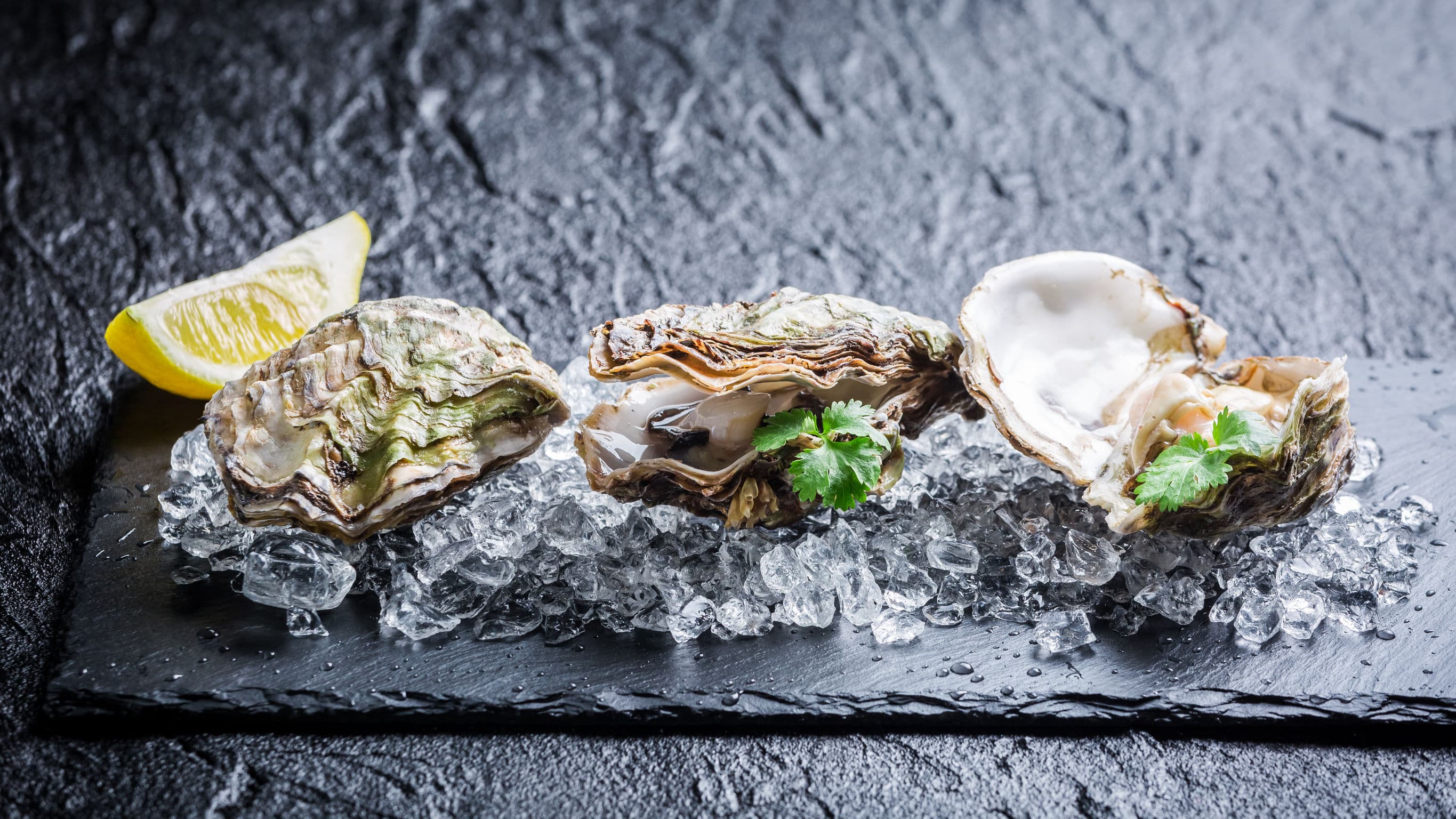 Raw fish is prevalent in many different restaurants today. For example, the entire sushi industry is based around the idea of raw seafood wrapped in seaweed and rice. Oysters are just one of many different kinds of aquatic fare that can be enjoyed when uncooked, and many restaurants benefit from serving these undersea creatures as appetizers. If your establishment is looking for some variety, consider using refrigeration equipment to display a raw oyster bar to patrons.
Chefs who are concerned with the difficulties of preparing oysters may find comfort in the cold menu option - since the oysters are served raw, they require very little preparation. Shells need to be split open and drained of excess debris, and the meat should be given a thorough rinsing to get rid of any sand that may remain from harvesting. After the short preparation process, open oysters may be arranged in any sort of pattern on top of ice to keep them cold. Remember, frigid temperatures are critical to serving oysters safely, because if the meat gets too warm, harmful bacteria can form that can result in food poisoning or even worse ailments.
After your oysters are shelled and ready to go, you must begin to think about the sauce that will be served with the seafood. While ketchup, horseradish and worcestershire dressing are traditional staples, you should try to get more creative to satisfy your customers.
For example, the Food Network lists a couple of recipes that stand out from the competition. The Chipotle Mignonette is particularly interesting, combining red wine vinegar with pureed chipotle, black peppercorns, shallots, chopped cilantro and honey. The salty and sweet combination that results is the perfect complement to fresh oysters. Other options include ginger-lime relish and a spicy horseradish marinade.
Once everything is ready, chefs can place the finished product into refrigerated restaurant equipment like the Federal Industries SGR3142 High Volume Refrigerated Bakery Display Case. This innovative machine keeps food cold while displaying options to customers. This is a good way to advertise different types of oysters and promote daily specials that may increase sales.
If you are lucky enough, you might even find a natural pearl inside one of these shelled creatures. Though these are extremely rare, oysters can still provide a delicious appetizer to customers seeking a break from traditional fare.