Refrigerated Display Cases Increase Impulse Buying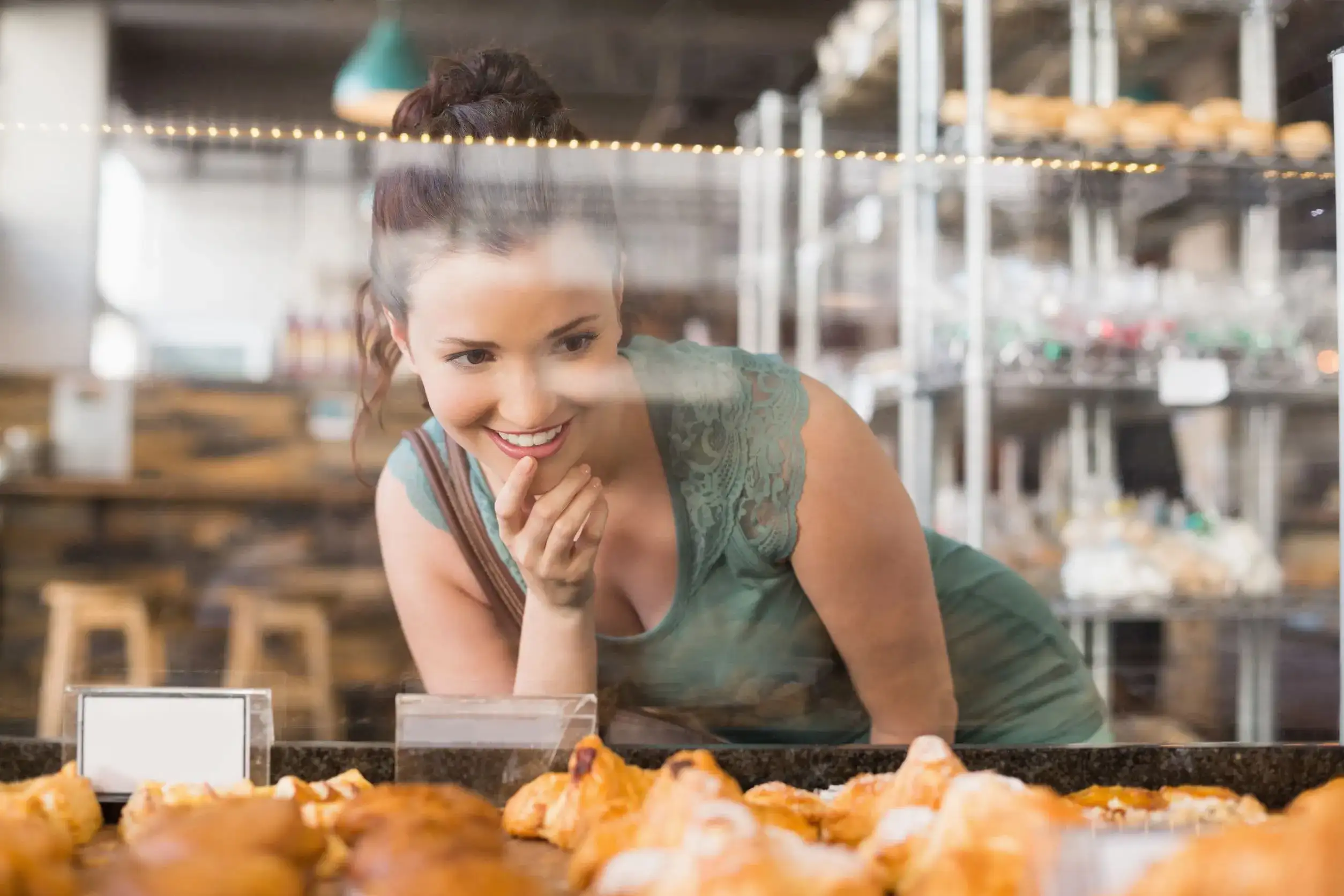 Customers waiting in line are easy targets for a marketing strategy. This is why promotions serenade people from TV displays in restaurants, movie theaters and other prime locations. Some companies even go so far as advertising in public restrooms to appeal to those in long lines on Friday and Saturday nights. A restaurant can capitalize on the vulnerability of this group through unique restaurant equipment.
Commercial freezers and refrigerators lack the clear display necessary to be employed in the front of a store. However, restaurant equipment like the Turbo AirTGM-5R-N6 Refrigerated Merchandiser can display anything to potential customers. This handy container has a curved glass front to provide a more alluring display of food, and two adjustable shelves for multiple items.
These display cases are the perfect location to showcase new products, as a manager will be able to see exactly how well a specific food sold over the course of the day. A good idea to increase sales is to put a "limited amount" label on certain foods, because this will create the illusion that the product in the display case is all that is left.
Cakes, meats and all types of food can be kept from spoiling in refrigerated display cases.