Stock Your Restaurant with a Library of Fine Wine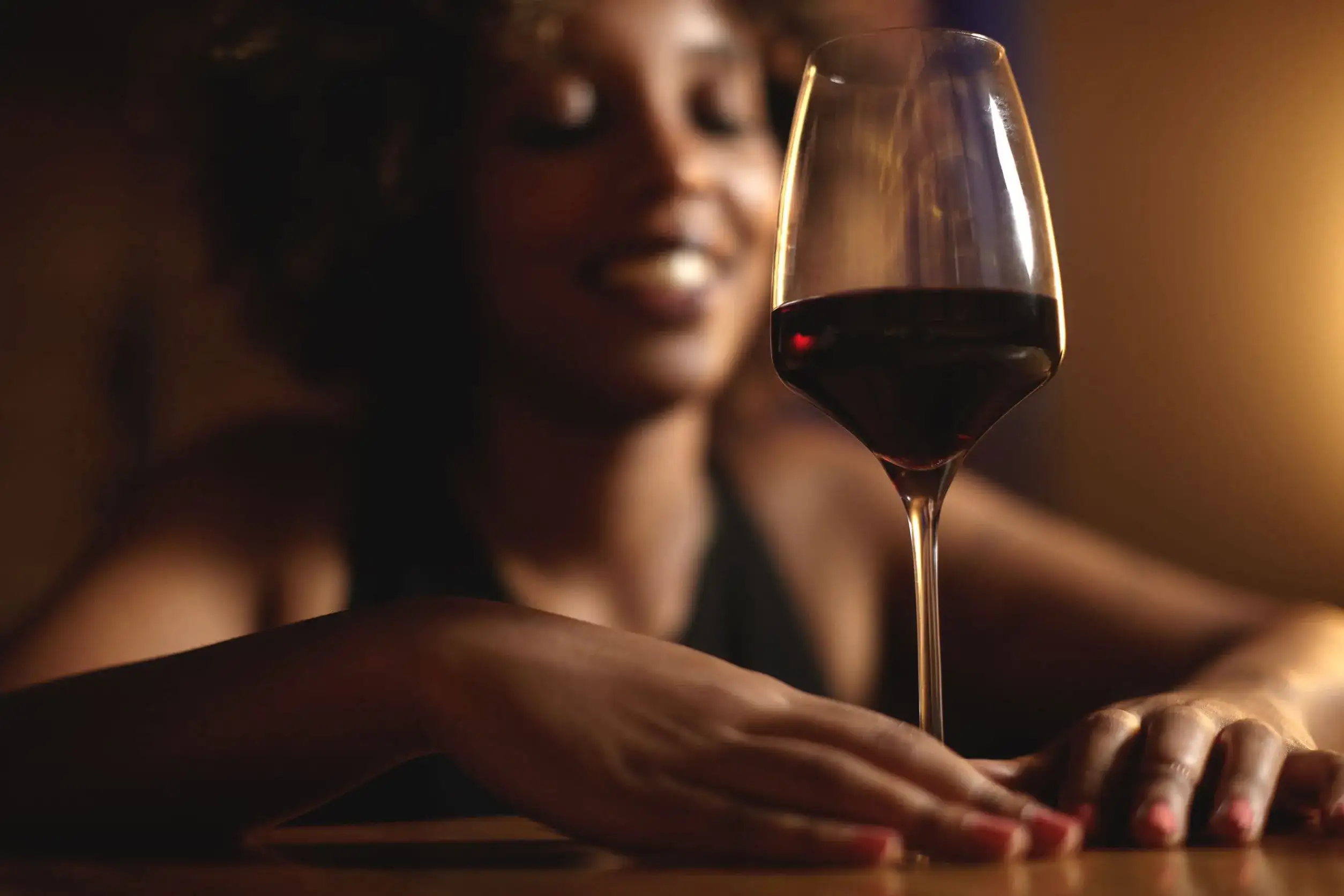 When guests choose the restaurants they wish to dine at, it is often because of the food and beverages that are on the menus. In many cases, people look to eat at establishments with an expansive wine list. Wine complements many meals, and people of all backgrounds enjoy pairing different kinds with the food that they eat.
Eateries need the proper restaurant equipment and supplies in order to accommodate a wide variety of wines. The Traulsen UR48WT-35 Wine Refrigerator may help restaurants stock numerous bottles of pinot grigio or cabernet. The machine cools the bottles that are stored inside to the perfect temperature - oftentimes, between 53 and 57 degrees Fahrenheit.
The Traulsen UR48WT-35 Wine Refrigerator is a top-of-the-line machine that is built with chrome-plated wine shelves. These holding racks position the wine bottles in an easy to access manner. Restaurant owners can locate and remove any bottle just by opening one of the doors. The design allows for easy and efficient storage.
Restaurants can house their expansive wine library with ease using the proper restaurant equipment. The Traulsen UR48WT-35 Wine Refrigerator may help eateries of any size appeal to a wider audience.