The Key To An Easy Recipe For Your Party Is Having The Right Equipment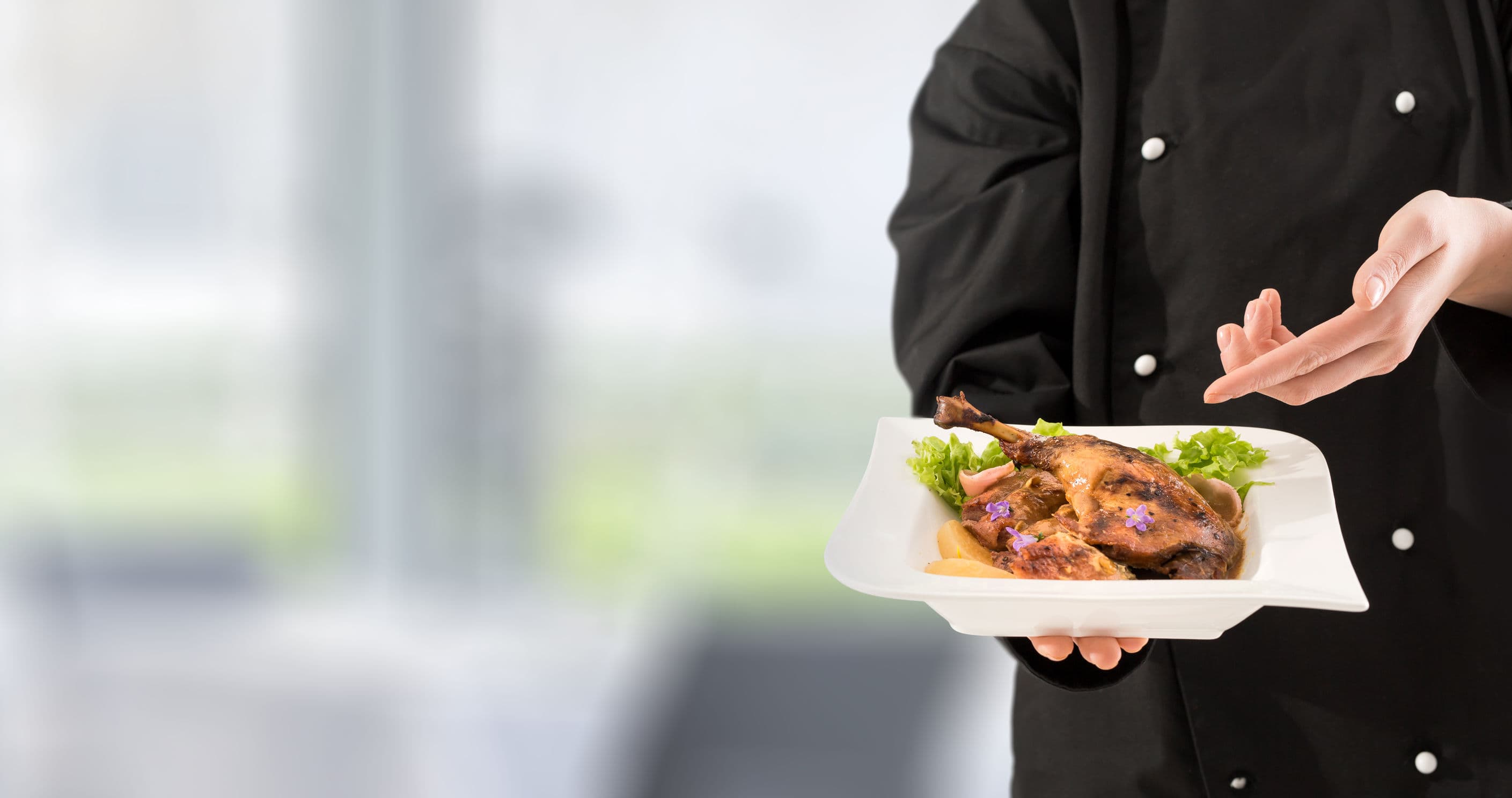 Caterers have a unique task: it's their job to make delicious food taste like it just came from the oven, even though in most cases, it was prepped and cooked off-premises and then transported from another location. The trick to managing this task is having the right equipment to get the job done.
Most caterers will require the use of a commercial range and oven to prepare their wares, which is why they often can't do the cooking in clients' homes. Food must be prepared and cooked in advance and then transported with the use of warming racks and cabinets.
Deep fryers are another piece of restaurant equipment that isn't commonly found in homes. While most fried offerings can be prepared in advance, a portable propane fryer can enable you to prepare freshly fried food on site, making for a barbecue your clients will never forget.
Of course, there are some foods that can only be prepared on premises. Flavored ice is a big hit on hot summer afternoons. Consider investing in a Scotsman Ice Machine that produces flaked ice on the spot. All you have to do is add the flavoring. Yum!