Add Frozen Drinks To Your Menu For Chilly Treats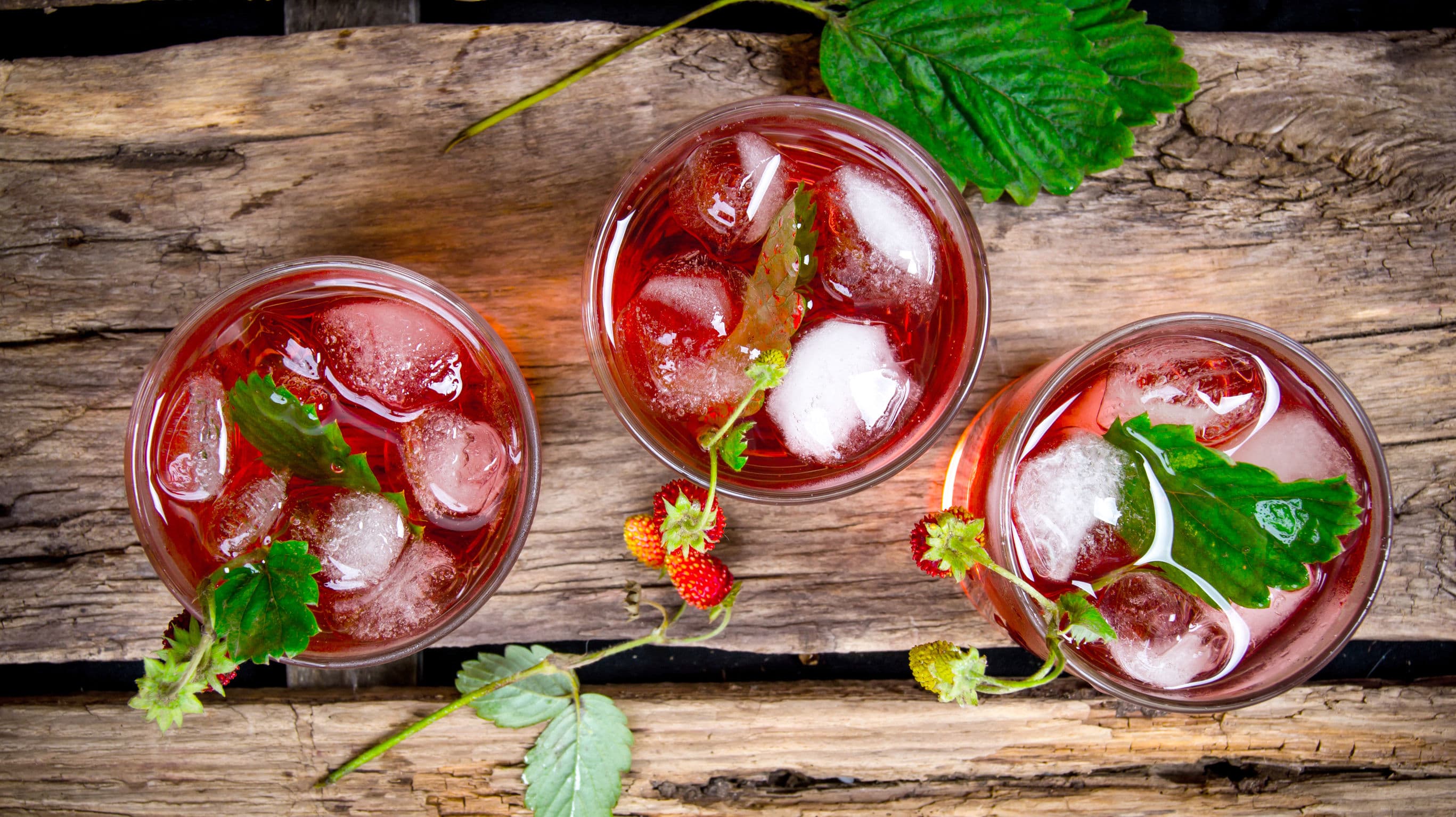 Many restaurants that adhere to tradition may struggle to increase business. Owners should welcome customers' feedback by reviewing their menus periodically and contemplating tasty new dishes. Restaurant equipment can help these reviewers create exotic options that might give a delicious boost to current offerings.
Frozen drinks such as cocktails and smoothies are especially popular in eateries nationwide. They taste great, can be combined with other beverages and add a sweet finish to rich meals common in restaurants. Health enthusiasts also love the nutrients provided by fruit and vegetable smoothies.
These chilled beverages can be stored and kept thoroughly mixed in a device like the Slush Machine. This mechanism can be filled with a pre-mixed frozen drink blend or a unique concoction prepared with food processing equipment. The only requirement is that the mixture must be smooth enough to pour through one of the two dispensing faucets. Chunky bits of fruit and vegetables might get stuck and jam the machine.
Even Apu has a slushie machine on the popular TV show The Simpsons - if served correctly, frozen drinks can improve a restaurant's customer base.