Consider Grilling More Unconventional Meats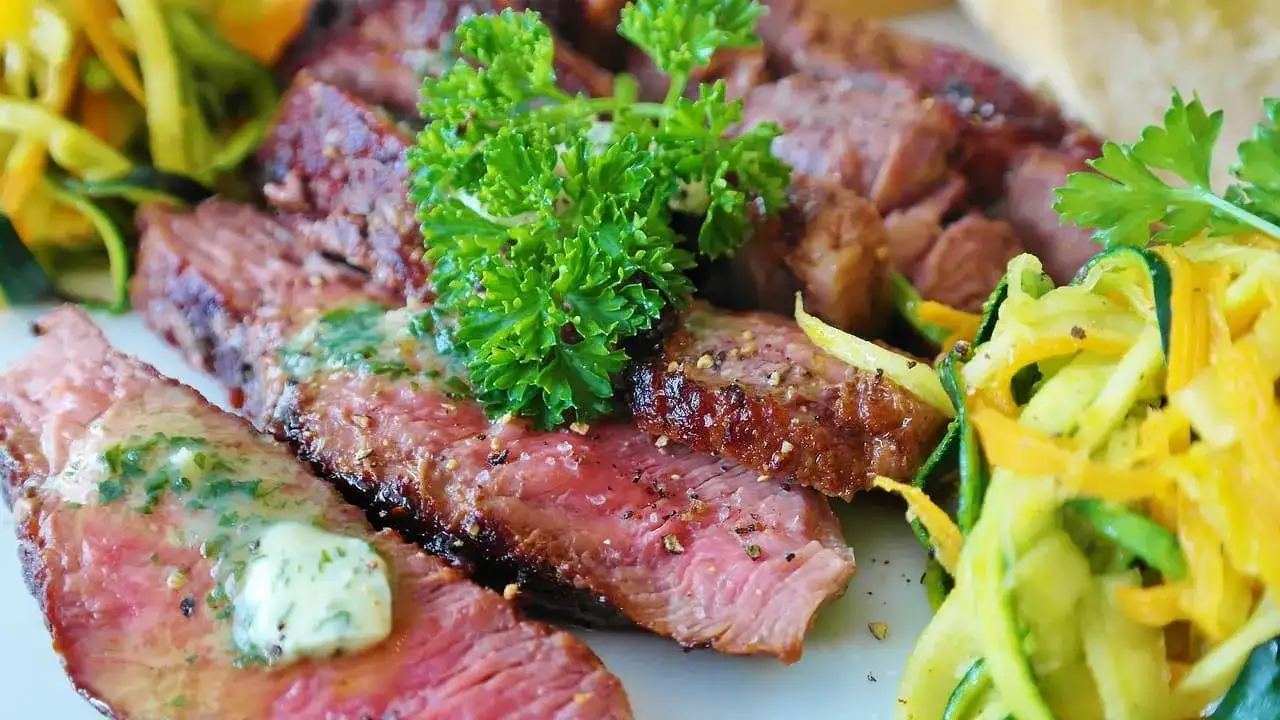 Restaurant owners looking to diversify the normal hot dog and hamburger fare may want to consider introducing new meats into the menu. Keeping the menu unique will help a business become and stay a local favorite.
Here are two meat options to consider throwing on the commercial grill:
1. Kielbasa. This Polish sausage often has a slightly spicy bite. commercial grill it until it is slightly brown and then cut it down the center. Stuff it into a hot dog bun with spicy Dijon mustard and top with chopped onions or sautéed cabbage to create a savory flavor.
2. Bratwurst. For those who enjoy traditional German dishes, the bratwurst is a preferred sausage. commercial grill the meat over medium heat for about 20 minutes. After that is complete, combine beer, water, ketchup and the bratwurst in a saucepan and simmer for 15 to 20 minutes. This mixture will give the sausage a robust flavor.
Selecting new dining fare to commercial grill on restaurant equipment like the Vulcan VTEC36 Charbroiler can attract new customers and keep them coming back for more.