Great risotto made easy with a rice cooker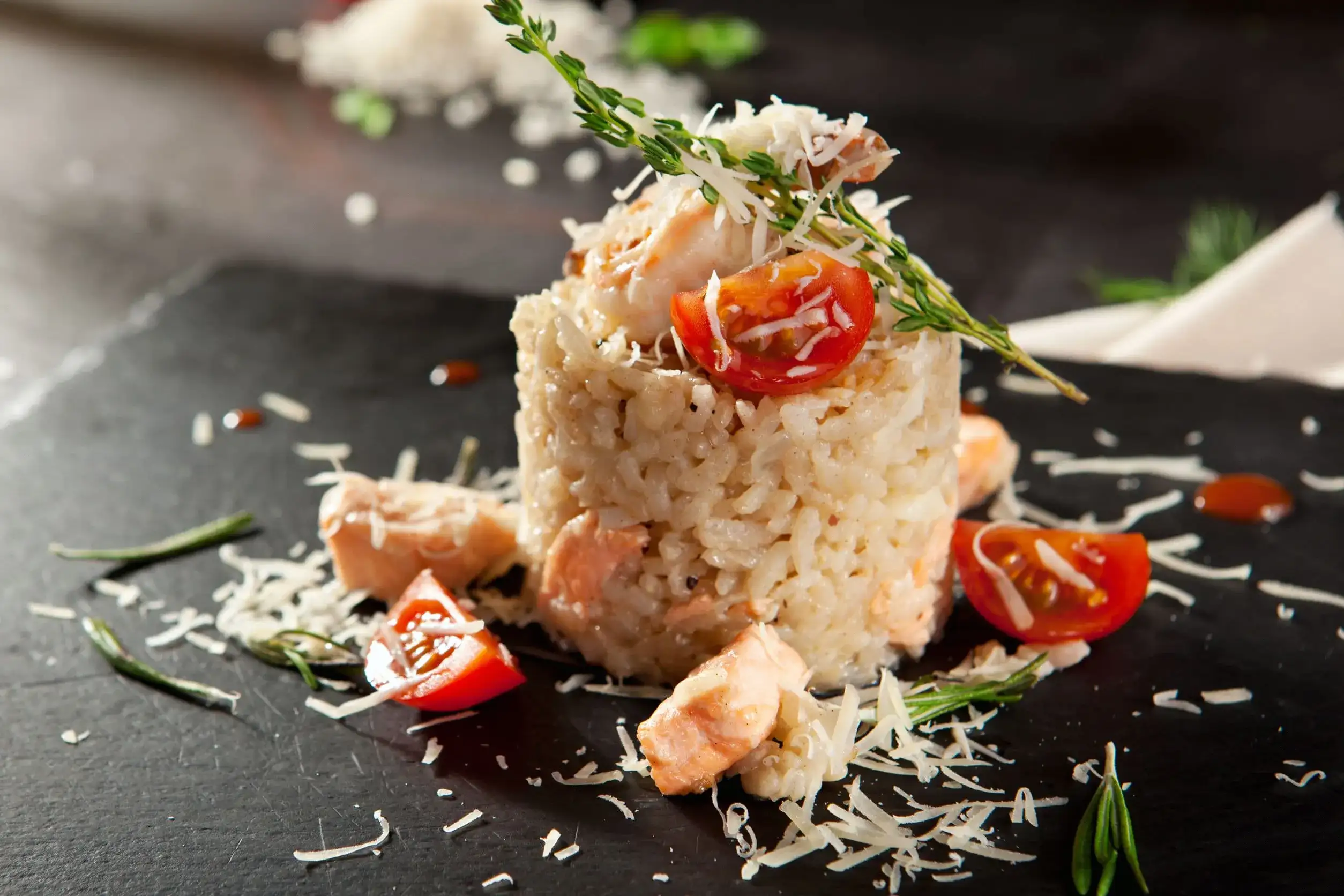 Being able to offer your guests risotto will add a touch of class to your menu, but only if you can make it just right. Many busy kitchens don't have the time to spend perfecting their risotto recipe, and many cooks are intimidated by the dish. The challenge is that risotto is so easy to overcook - which consequently leads to most chefs pulling it from the fire before it's really ready!
One way that you can offer risotto - and ensure it's done right every time - is by investing in the right restaurant equipment for the job. Rice cookers are a great way to get that perfect risotto texture, and because rice cookers are slow cookers, they really give the flavors a chance to stew, producing a great-tasting dish every time. Many come equipped with automatic timers, so overcooking the dish is practically impossible!
With your own rice cooker, you can prepare popular dishes like creamy mushroom risotto, lobster risotto and so much more - and your customers will be sure to appreciate the additional offering on your menu.