The Restaurant Equipment That Your Restaurant Needs To Stay In Business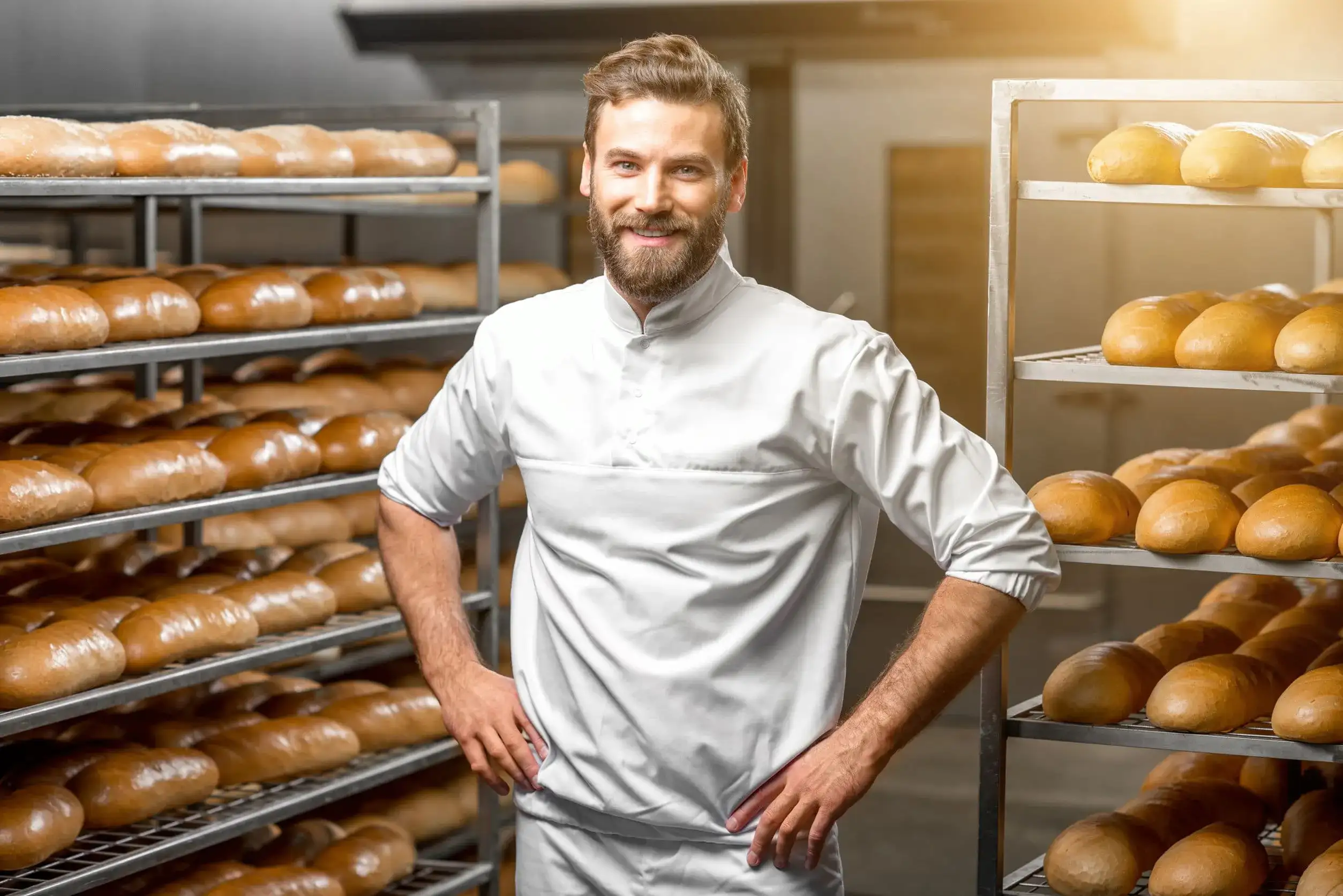 If you're a baker, you know that there's never enough time in the day to tackle everything that's on the agenda. That's why you need to make strategic investments in the kind of restaurant equipment you use in your kitchen. Purchasing the right aids can help you save time and still produce everything you need in a day.
One item that no high-volume baker should be without is a roll-in oven. Roll-in Commercial Ovens are perfect for cooking large batches of rolls, buns, cookies and other types of pastry products. All you have to do is load your raw dough onto a roll-in rack and them simply push it right in the Commercial Oven. All your goodies will bake at once, allowing you the freedom to start making other tasty treats while you wait. It's a much better alternative to constantly switching out sheet-pans.
Another useful kitchen item to own is a dough sheeter. These handy machines help you to roll out your dough into just the right thickness so you can ensure even baking every time. The end result will be smooth and uniform pastries and breads that will have additional appeal to customers.
Make sure your making the most out of your kitchen by investing in the right restaurant equipment today.