A Commercial Range Helps Dishes Become Complex Creations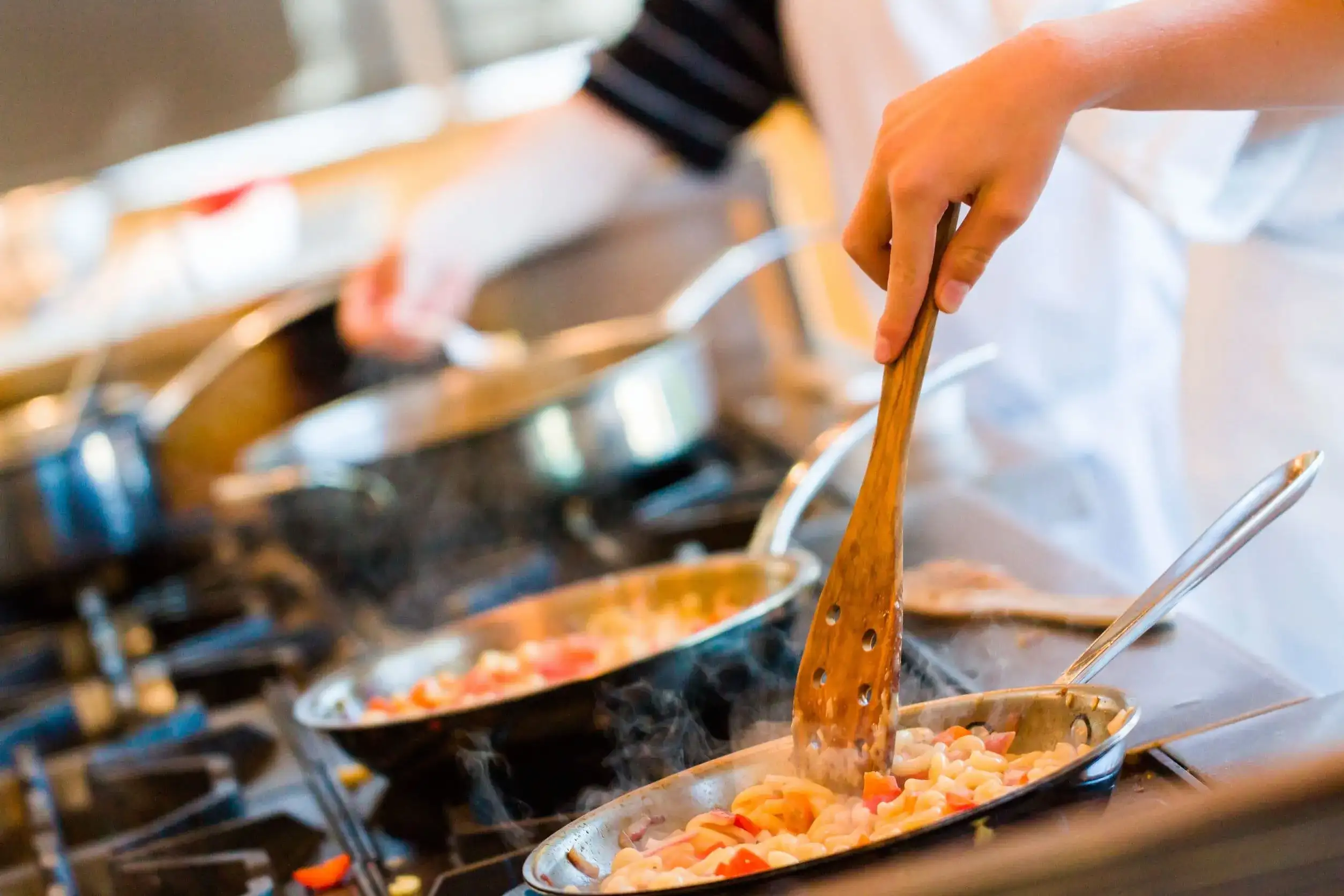 Cooking at home for oneself or even a small group of people is a relatively simple task. Besides the fact that most people aren't professional chefs, the requirements of a home-cooked meal aren't often as complicated as what might be served at a restaurant or professionally catered event. Consequently, the standard allotment of four burners on a gas or electric range should be more than sufficient.
However, master chefs and experienced caterers will never be able to flex their gastronomical muscles with such limited resources. To keep Bearnaise sauce, bouillabaisse, caramelized shallots, diced water chestnuts, sauteed bok choi and any number of other courses on schedule to be served at the same time without over or under-cooking anything, quite a bit more firepower is necessary.
Commercial ranges give cooks more than adequate space on which to concoct their finest delicacies. No chef should ever have to decide between a plate of simmering potatoes au gratin and a beef consomme when both need to be brought to the table at the same time. Instead, a commercial range guarantees that all will go according to plan.