Commercial Ranges Are A Necessity For Restaurants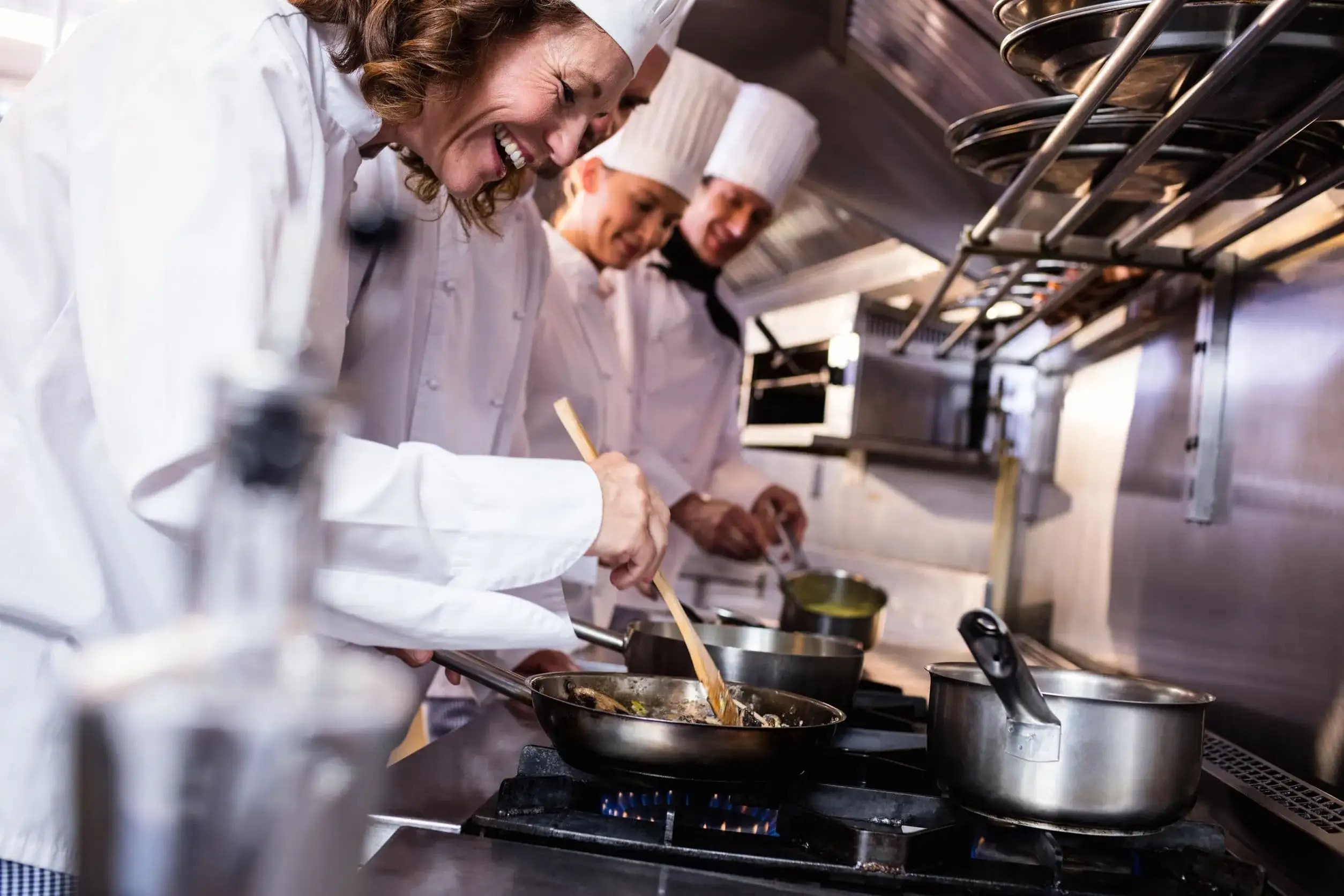 In order for any restaurant to be successful, the staff needs the proper restaurant equipment to prepare enjoyable meals. The determining factor for most guests is how well their food was prepared. Establishments that are just opening their doors and welcoming in first-time diners need the proper cooking equipment to create positive results.
Many eateries purchase commercial ranges to cook multiple meals simultaneously. The quality of the range can make all of the difference, as a faltering mechanism can improperly cook a dish and delay serving times. Restaurants must be efficient in their efforts if they want to remain operational.
Vulcan restaurant ranges are uniquely designed to help chefs prepare superior meals. They are long lasting and offer a durable and reliable solution for cooking needs. The Vulcan Gas Restaurant Ranges is 63 inches wide, with six burners, a 24 inch griddle and two ovens. The stainless steel range boasts cast iron grates and burners that can handle heavy-duty jobs.
Restaurants can use the Vulcan range to set its services apart from the competition. The marketplace is extremely noisy, and finding an edge may be all that it takes to skyrocket a small operation into a franchise. If diners enjoy the food enough, word of mouth marketing will spread and entice other consumers into wanting to book a table for dinner. As more people are satisfied with the food they are served, wait times may cause there to be additional hype surrounding the restaurant, which is a common goal for most establishments.
When it comes to running a restaurant, business owners need to make sure they have all of the right restaurant supplies to effectively do their jobs. The Vulcan range is a unique machine as it can aid in preparing numerous meals at one time, frying food on top, while concurrently baking items at a low or high temperature below. Restaurants that utilize the Vulcan range are, in effect, hiring additional help in the kitchen.
Restaurant owners need to make an initial investment and purchase a high-quality commercial range. The guests will notice the difference in cooking, and the executive chef and crew will appreciate the value of such a superior piece of equipment on a daily basis.