Commercial Ranges Make Drawing A Crowd Easy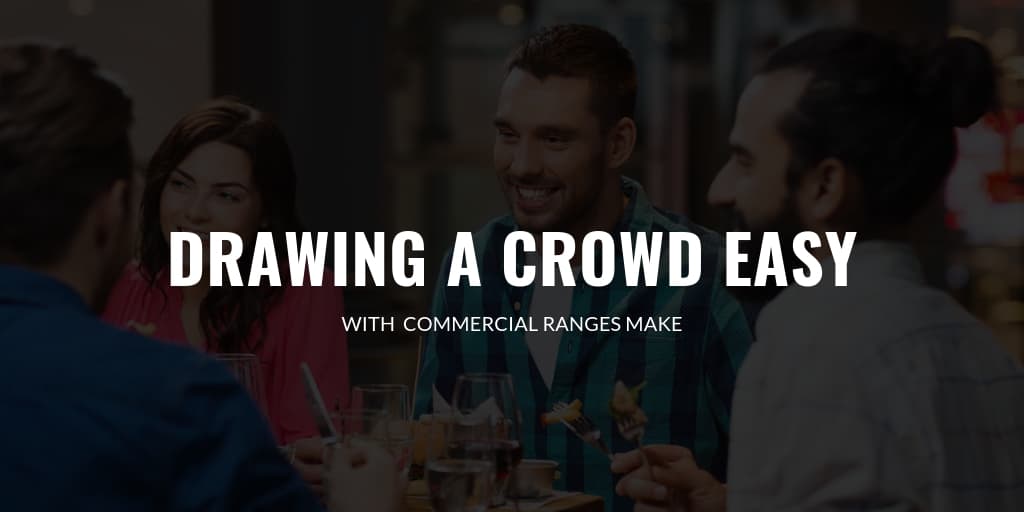 Cafes are popular meeting points. Many people come together at cafes, whether to enjoy a social meal or discuss pressing topics further. However, if the chosen cafe does not offer a wide variety of items to choose from, people may leave to eat elsewhere. Having the proper commercial range may help keep consumers happy throughout the day.
The Garland US Range GD-36GFF Designer Series Griddle is a top-of-the-line machine that can help cafe workers cook meals throughout the day. Cafes are popular breakfast places, and the Garland US Range would help employees cook morning sandwiches with ease.
When it comes to catering to customers, the necessary restaurant equipment may help businesses offer more appetizing food. In fact, the Garland US Range griddle, both gas and electric, can cook more than just an average breakfast sandwich, but heartier meals throughout the day, too.
The versatile machine has the capability of cooking a wide array of meals. Chefs will be able to use it to create a full offering for each hour of the day. Therefore, when customers enter an establishment with an empty stomach, they will be able to find something they enjoy and won't hesitate to stay a while longer.