Counter-Top Cheesemelters Can Keep Customers Happy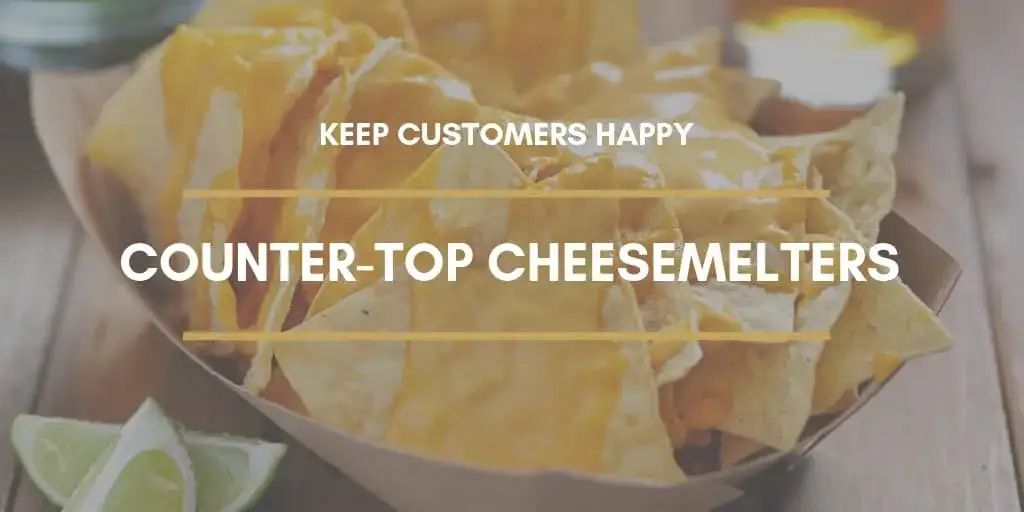 Cheese is one of the greatest ingredients a chef can include in his or her dishes. This malleable food can be breaded and fried, chopped into hard blocks or shredded over fresh pasta, in addition to thousands of other uses. The art of aging and maturing cheese is so complex that the French even have a separate word for cheese experts, whom they call affineurs.
Customers seeking hot food at restaurants love for cheese to be melted across the top of their meals. It normally takes a few minutes for refrigerated cheese to melt, and this can be a problem for chefs that need to get orders out quickly. However, restaurant equipment can be employed to deal with this situation, even when involving large quantities of food.

A countertop cheese melter like Cheesemelter can easily fit on top of a counter at a diner or restaurant, and does not require operation by a cook. Chefs could give dishes to waiters to clear up cooking space, and these servers can then place them into the melter, where the quartz heating element turns shredded cheese into a gooey (and delicious) coating.
Best of all, a restaurant ordering from Ckitchen.com receives free shipping and no sales tax (except in NY).