Fruit Arrangement Kitchens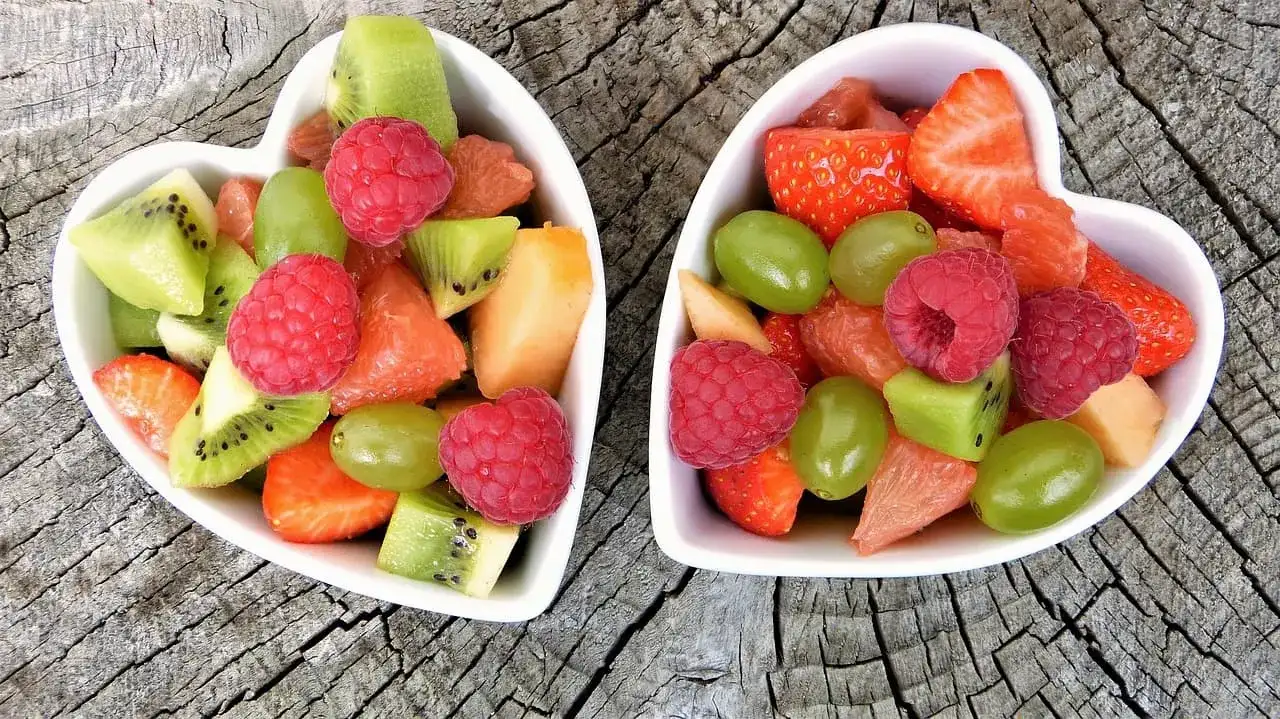 While fresh flowers have been the traditional favorite for gift delivery, a food-based service has taken a huge chunk out of flower delivery profits: fruit arrangements. These shops handcraft fresh fruits into beautiful arrangements that mimic flower bouquets - but with the added bonus of a tasty treat! For fruit arrangement establishments, the kitchen and shop equipment must be tailored to this specialty service.
We can all probably guess some of the basics that go into these specialty kitchen setups. Here are some of the pieces of kitchen equipment that you'll absolutely need if you're considering opening a fruit delivery service of your own!
Fruit arrangement delivery services are trending, and they'll continue to do so as long as folks continue to have a sweet tooth! Make sure to check with your local codes while you stock your kitchen, and don't forget about your refrigerated delivery van to ensure that your products get to customers at a safe temperature.