Three ways to beef up that boring old burger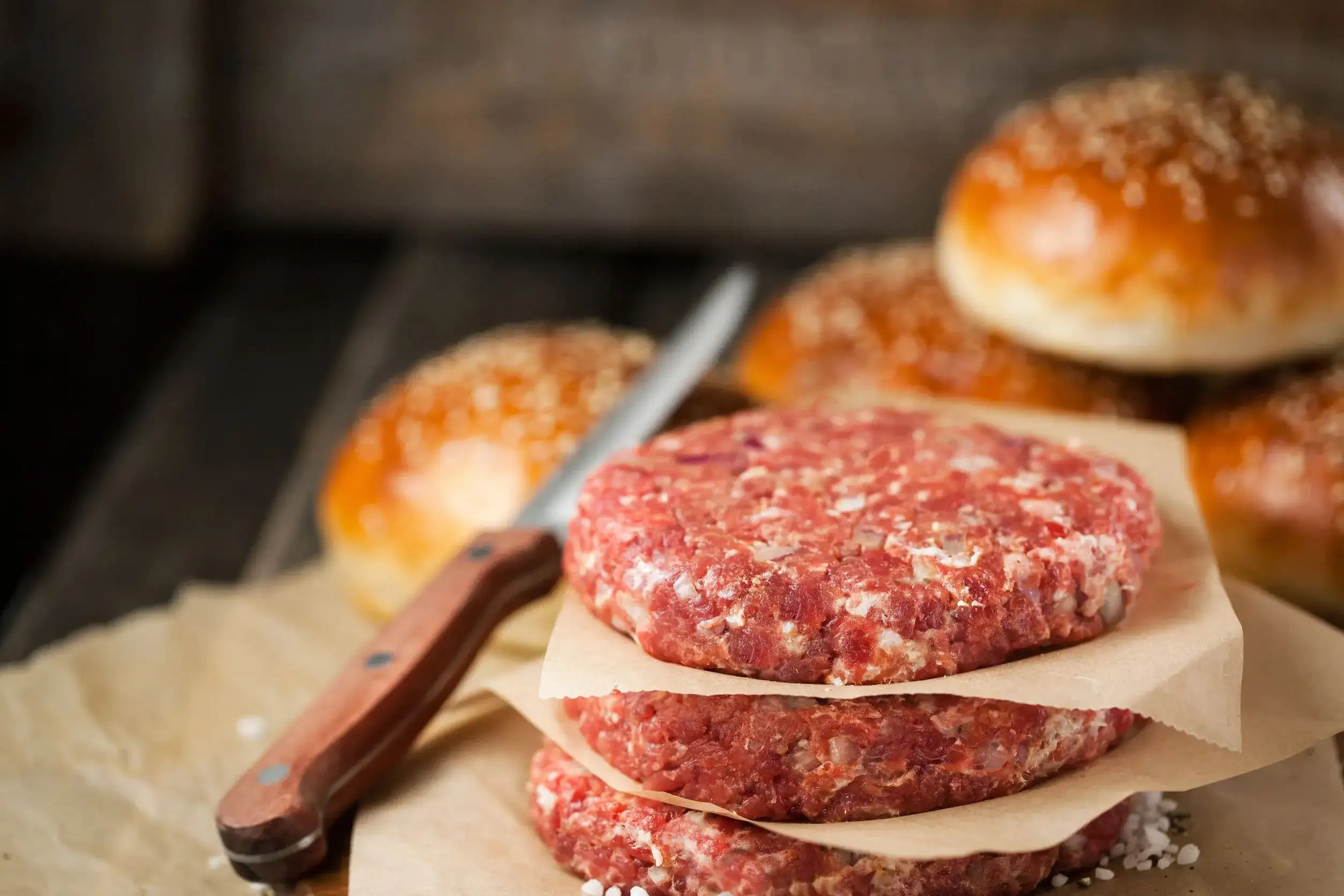 Hamburgers are a classic staple of an all-American menu. They're so integral to diets in the United States that many restaurants always have them on the menu, because otherwise they'd be sure to hear complaints.
As popular as burgers are with customers, they're less so with the cooks who make them. A passionate chef wants to create unique and delicious food, and while a hamburger can certainly be delicious, it's usually anything but artistic.
If you're looking for ways to beef up those burgers and make them more fun for customers and cooks alike, take a page out of Redbook Magazine, which suggested the following three twisted takes on the old stand-by:
1. Steak burgers with mushrooms and blue cheese: Saute a few mushrooms and onions and add them on top of a ground steak burger. The blue cheese will give it just the right pungent taste.
2. Mediterranean-style burger: Lamb burgers are a rare and special treat. Try topping them with a flavorful tzatziki cream. Want to make it a cheeseburger? Try feta.
3. Marinated portabello burgers: Why not add a vegetarian burger option? Portabello mushroom caps marinated in balsamic vinigrette and topped with roasted red peppers are great for herbivores and omnivores alike.
Next time you fire up your commercial grill, add a little excitement to those burgers and see how much your customers appreciate your endeavors.