Top 5 Non-Alcoholic Beverage Trends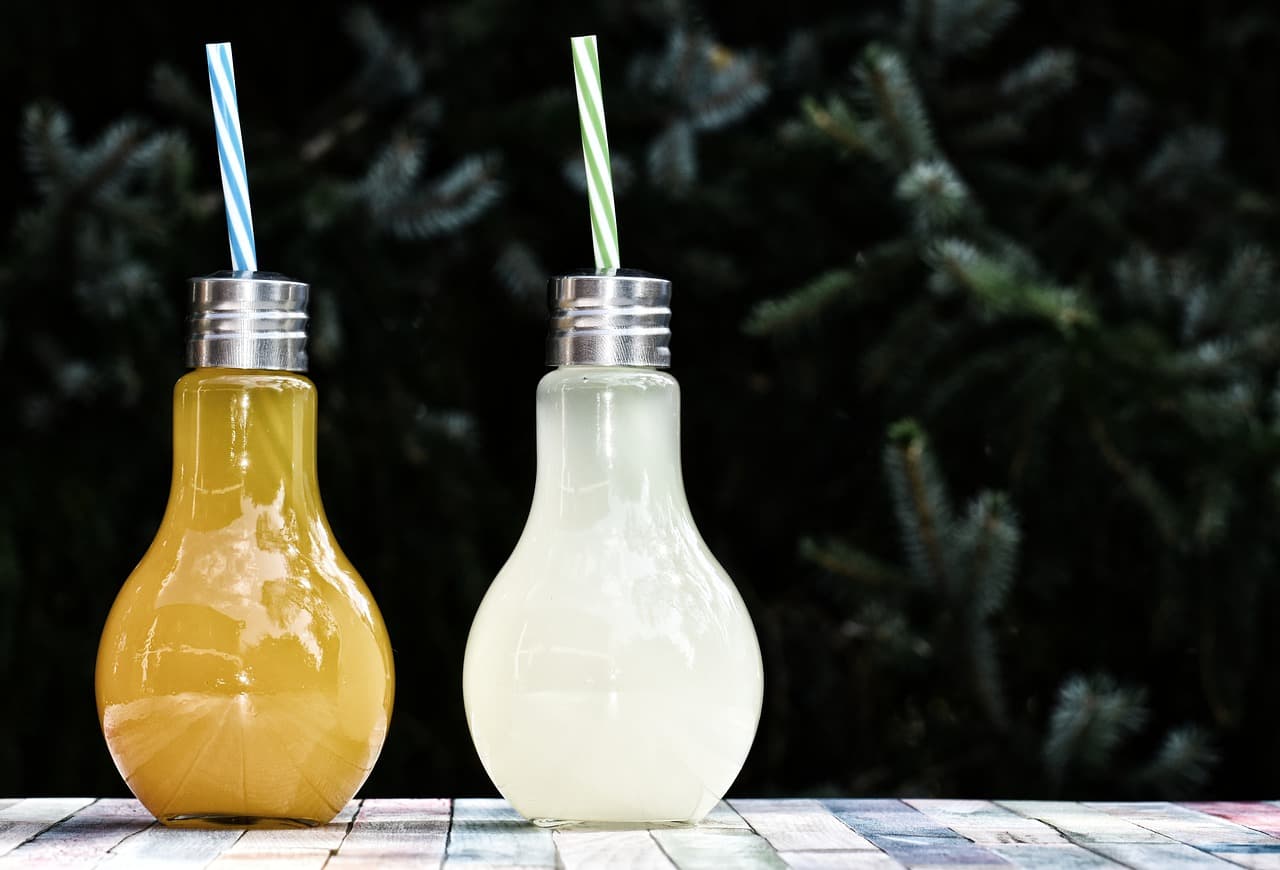 We've stressed before the importance of a great beverage lineup. It holds a huge potential for profits, and customers actually care about their beverage selections (contrary to popular belief). While many attempts to mediate this situation by upping the ante with their alcoholic drinks, those who choose non-alcoholic beverages are still many times left in the dust. If you're in a bit of a rut, here are the top five non-alcoholic beverage trends happening right now that can kickstart your beverage creativity.
Gourmet Lemonade: Gone are the ways of the lemonade powder and water! The 'gourmet' part of this comes from adding other fruits to create interesting lemonade variations. Think: blueberry, strawberry, or any other fruit that compliments while packing a punch.

Specialty Iced Tea: We've all had raspberry or peach iced tea, but other variations like Friendly's mango iced tea have been helping this trend top the charts and giving customers another reason to keep coming back for more.


House-Made Soda: Sodas have always been a traditional favorite for restaurant-goers, but house-made sodas give guests something that they simply can't get anywhere else while capitalizing on traditional picks. Joe & Misses Doe in New York offers a house-made celery soda, pictured here.

Organic Coffee: Even in the heat of summer, coffees can be iced to cater to caffeine-loving customers. Nowadays, customers are also concerned about the story behind their drinks, and organic coffees give guests that feel-good feeling when purchasing their coffee drinks.

Coconut Water: A light, refreshing summer drink like coconut water has long been absent from menus, but as part of these top five trends, they're a must-have for any restaurant looking to boost their beverage sales. Americans are now buying around $400 million in coconut water annually, according to Euromonitor, and chefs see it as a top trend among nonalcoholic beverages. Add to smoothies or simply serve on its own for a low-calorie, refreshing beverage with a tropical flare.
Upgrading from tap water doesn't have to be drab. Your beverage selection can be a real money-maker, and non-alcoholic drinks are a huge portion of those potential profits!