Your Restaurant Is In Need of a Glass Froster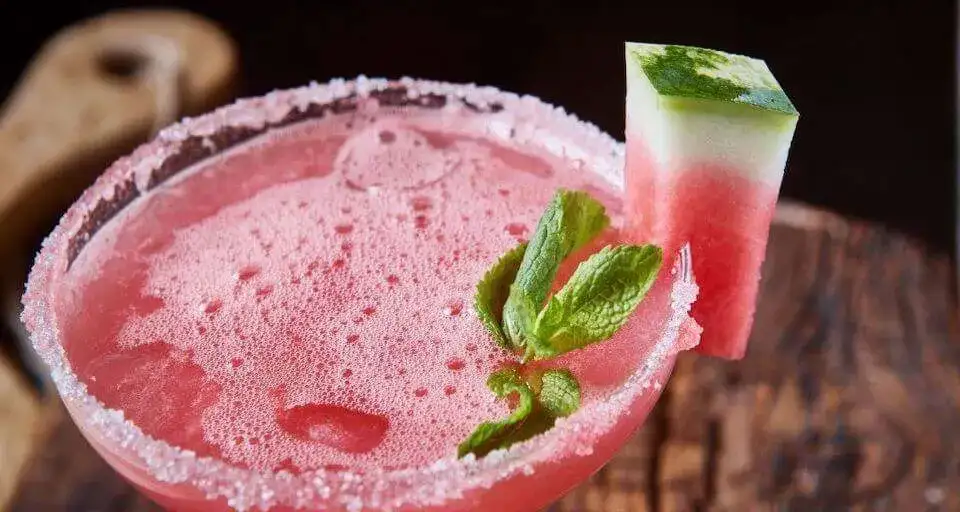 A bar is a bar, and no matter how you look at it, people go to bars to drink - but that's not all they have to do once they get there. There are many uses for a glass froster, and adding it to your collection of restaurant equipment is something you won't regret.
Many beer drinkers want their beer as cold as possible, but once the beer hits the glass, it will begin to lose heat quickly, but a frosted glass will add an extra aspect of chill, making the beer as refreshing as if you drank it straight from the tap.
There are other uses for a frosted glass as well, however. Consider using this new piece of restaurant equipment to make your food options stand out more. Use the frosted glasses to showcase your new beer-flavored ice cream. Take thin parfait glasses and have them frozen for anyone who asks. You could even forgo ice all together and use the frosted glasses to keep drinks and cocktails cold, rather than diluting the flavors with melting ice. The possibilities are endless, and as long as you keep an open mind, a glass froster can be a useful addition to your bar.