Add Some Spanish Flare to Your Menu with Various Herbs and Spices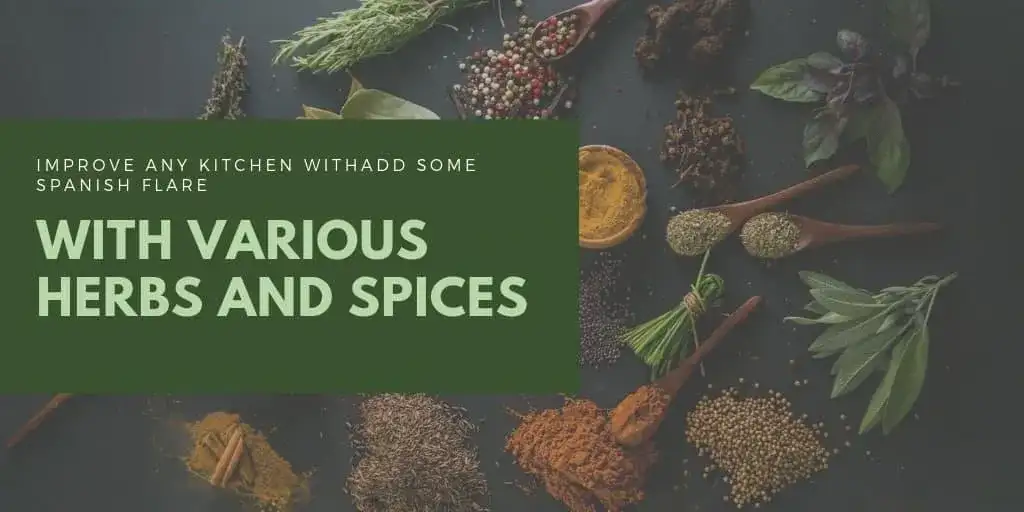 Though the cuisine of Europe is incredibly varied due to the sheer amount of different nations, there is something special about the culture of Spain. The seasoning and spices that come from this nation are some of the most exquisite ever produced, and can add a delicious flare to a simple meal of rice and sausage. Restaurants looking to jazz up their existing menus should consider incorporating some Spanish cooking into their culinary operations.
Euroresidentes.com has a bunch of different ideas for traditional Spanish dishes, but none is more acknowledged than paella. This rice is associated with the Mediterranean lifestyle, and can be combined with seafood, red meat or chicken for a tasty result. Restaurant equipment like the Panasonic SR-GA721L Rice Cooker can be used to prepare fluffy rice in minutes, which is important for establishments that expect a lot of business.
If a cook does not prefer to use rice, Allrecipes.com highlights a great white bean and sausage soup that has a hint of Spanish culture. Andouille sausage should be used in this recipe because the coarse grains and smoked flavor are staples of Spanish diet.