Be Careful Not to Overlook the Appeal of Comfort Foods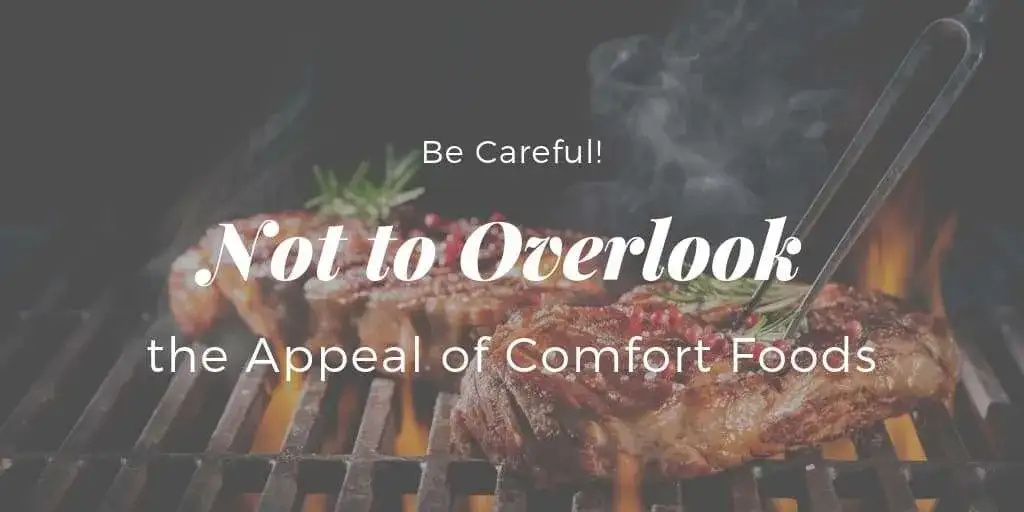 Restaurant owners are quick to overlook the value of comfort foods in the United States. Chefs across the country produce innovative recipes that include exotic ingredients and are prepared in revolutionary ways. However, a good grilled cheese can also garner its fair share of attention from consumers.
Chefs may have a variety of luxurious items on their menus, but they should remember to include a few spins on classic dishes. Grilled cheese is a malleable product that can be customized to consumer preferences. In fact, there are an endless number of ingredients that chefs can put on a grilled cheese sandwich.
Employers need to make sure their kitchens have the proper restaurant supplies to accommodate the demand for comfort foods. The right cookware, like grill pans and griddles, can be called upon whenever needed. Chefs can design an entire menu of grilled cheese sandwiches and generate hype over their classic appeal.
It pays not to over-think menus when attempting to positively impact the consumer market. In some cases, all a person wants is a place where they he can grab a meal that reminds him of home. Comfort food has been evoking those feelings for years.