Blend Vegetables, Fruit and More with a Food Processor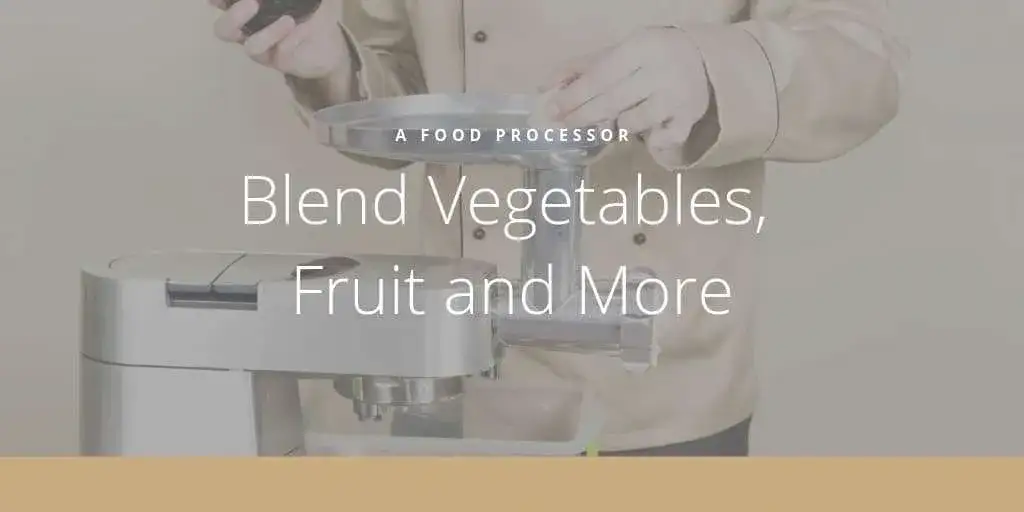 The texture of a beverage or sauce is very important in the culinary world. Unless a recipe calls for something to be particularly chunky, the general expectation for sauces is a smooth, uniform complexion that allows for swift consumption. It is difficult for a chef to reach this goal using common restaurant supplies, as the human hand does not necessarily have the dexterity required to liquefy vegetables and fruit.
However, commercial food processors can be implemented in kitchens to help staff blend ingredients together. For example, the Electrolux Professional 600087 (K180S) Vertical Cutter/Mixer can be installed right on the counter-top of any establishment. The device has an 18.5 quart removable bowl that can be separately filled before attachment to the machine, which is of great use to chefs who use bulky fruits like pineapples. The clear lid allows for visual confirmation of the desired consistency and eliminates the need for repeated blending.
This processor can be used by any type of restaurant - a small cafe can serve fresh fruit smoothies in the summer, or an Italian restaurant can use it to make large quantities of tomato cream sauce.