Bread Slicers Can Help Sandwich Shops Increase Food Output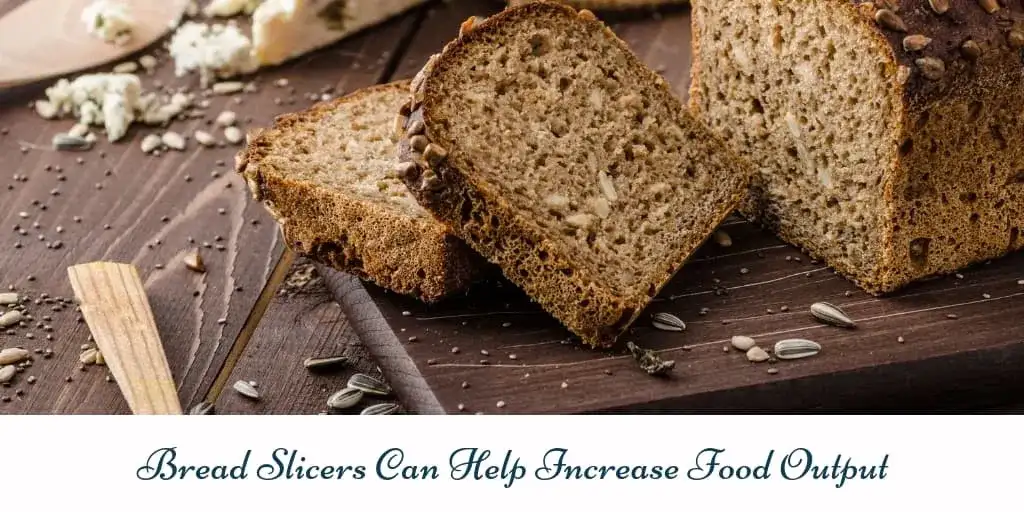 Although many subs include a wide variety of meats, cheese and vegetables, the only required ingredient in a sandwich is a two or occasionally three slices of bread. A busy deli can go through dozens of loaves per day, and when baking bread on location, it can be quite time consuming for an employee to accurately cut even slices. Bakers looking to maximize efficiency should consider implementing restaurant equipment to help with slicing bread.
A unit like the Doyon Baking SM302 Bread Slicer can allow for optimum rates of food production. The machine operates at a maximum rate of 240 loaves per hour, which can provide an incredible amount of slices for a restaurant. Customers visiting bakeries might have a preference for thin or wide-sliced bread, and the adjustable blades can ensure that even the most specific demands are met. The moderate dimensions of the device enable it to fit snugly in between other restaurant equipment, which is a plus for smaller establishments with limited space.
Sometimes it can be hard to find a good sandwich shop, as the popular ones are often overloaded with customers. But industrial bread slicers can help well-known delis churn out delicious subs.