Delis Can Offer Professionals a Hot Lunch with Commercial Ovens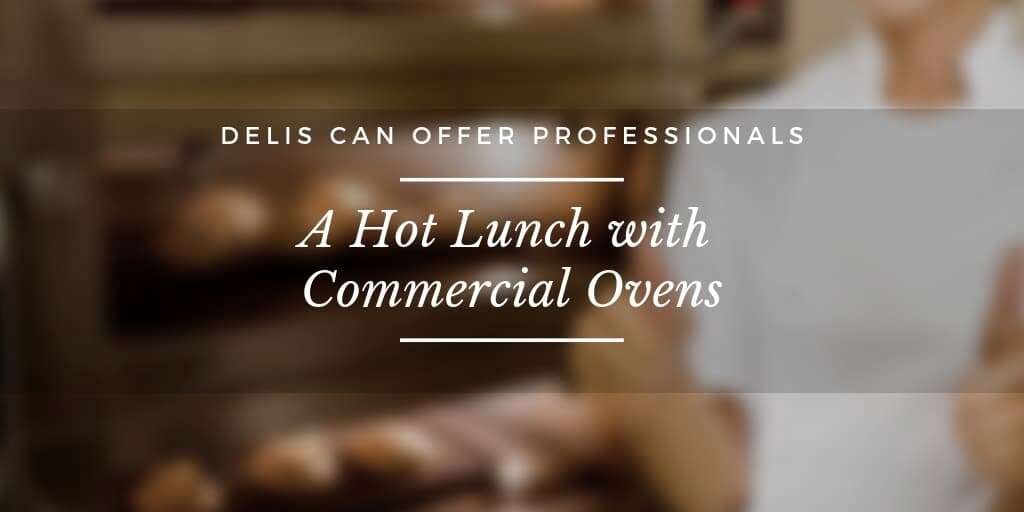 Deli owners often prepare their meals for professionals who are taking a break from their daily responsibilities. Unfortunately, work does not always permit them enough time to enjoy a hot meal. Settling for cold sandwiches day in and day out can make breaks less enjoyable.
Chefs can improve the quality of the sandwiches they offer by installing top-of-the-line restaurant equipment in their establishments. The Lincoln 1400-1G Lincoln Impinger I Commercial Oven Package is a state-of-the-art machine that can bake a wide array of foods in a timely manner. Kitchen staff members can place a sandwich on one end of the convey belt, and after it comes out the other side it is crisp, warm and ready to be enjoyed.
The Lincoln Impinger I Commercial Oven Package has a single rack that rotates in a circular pattern to toast the items on its conveyor belt. The commercial oven uses gas to heat the racks, and if an item gets stuck inside, the glass-door access provides an easy solution.
When it comes to running an appealing lunch spot for professionals on break, having numerous menu options can help drive sales. People enjoy having their lunch warm, but often don't have enough time to wait at a sit-down restaurant. Delis that offer toasted subs provide guests with luxuries they may not always be accustomed to during the day.