Restaurants Owners Should Beware of Food Bloggers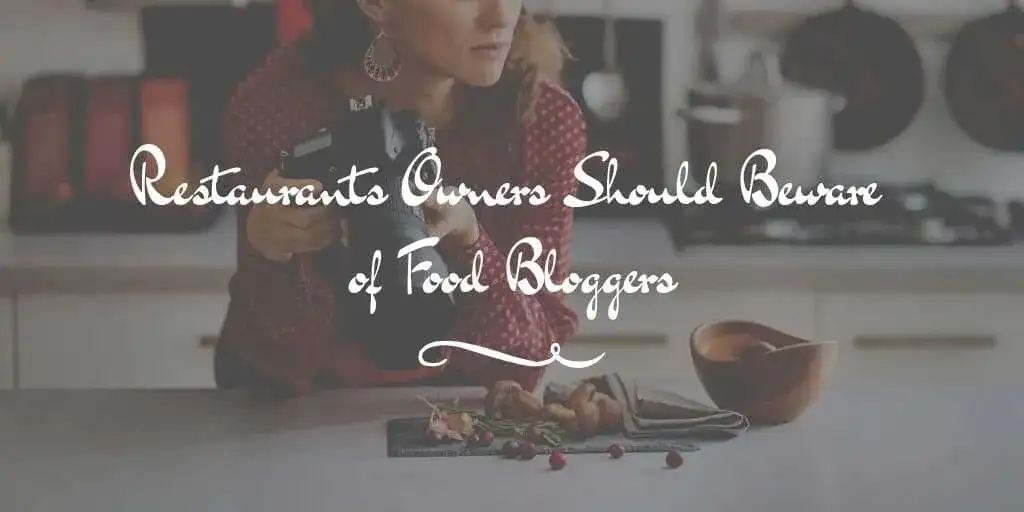 With the rise of blogging websites on the internet, everyone feels like it is their personal responsibility to share their opinion with the world. Reviews on websites such as Yelp! range from perfect to utterly negative, and even a single poor review can result in a decrease in business for a restaurant. Chefs and cooks must take special care to ensure that food is prepared in a uniform fashion, and restaurant equipment can help them follow instructions to the letter.
For example, the Berkel X13E-PLUS Premier Food Slicer can be used to make sure that every piece of diced meat or vegetable is of homogeneous shape and design. This can include anything from cucumber wedges to strips of chicken. Food bloggers crave decorative designs and unique presentation for positive reviews, and the food slicer can ensure that at least the initial ingredients are prepared correctly.
Some blogs focus on personal opinion while others highlight news and events going on in the local community. For example, the Boston Restaurant Blog is just one website that features both of these ideas. Boston-based establishments should be wary of these hidden customers, because they can make or break a chef's reputation online.