Save Space and Increase Accessibility with Refrigerated Worktables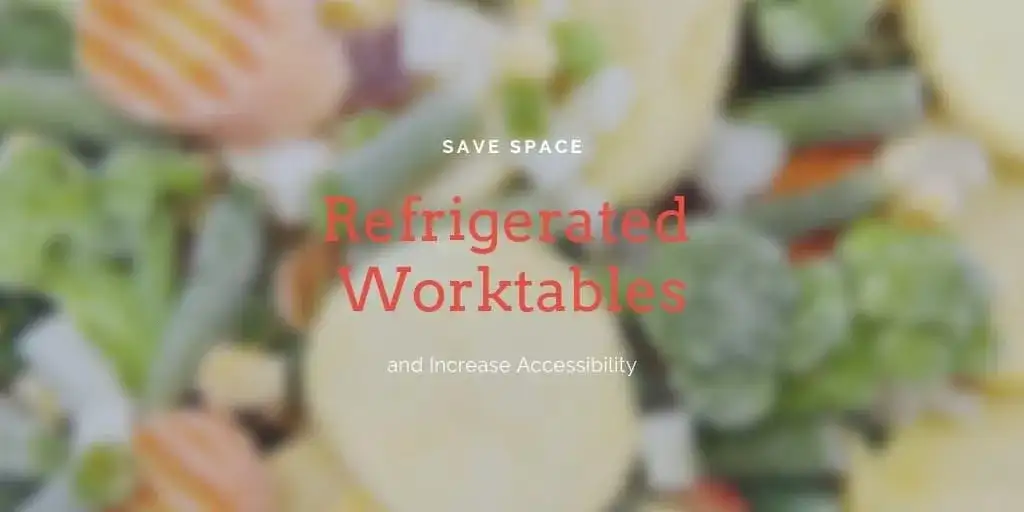 If there's one thing chefs will usually agree upon, it's that there's never enough room in the kitchen. That's why it's necessary to come up with creative ways to make the most of the space you have.
One idea that kitchen managers should take note of is the implementation of refrigerated worktables. These are just like regular worktables, only they contain a commercial refrigerator unit below. Using this type of equipment in the kitchen will allow your prep cooks and chefs a little more breathing room, and will help them get everything finished faster.
Not only will it maximize your space, but it will help them by making the cold items they need more quickly and easily accessible. Cooks won't have to cross the kitchen ever time they need a new item, which will reduce the chance of accidents and injuries that may occur.
Try using refrigerated worktables in your kitchen today, and see what an improvement they can make for your staff and your overall operations.