The Line-Chef's Favorite Cutting Knife Alternatives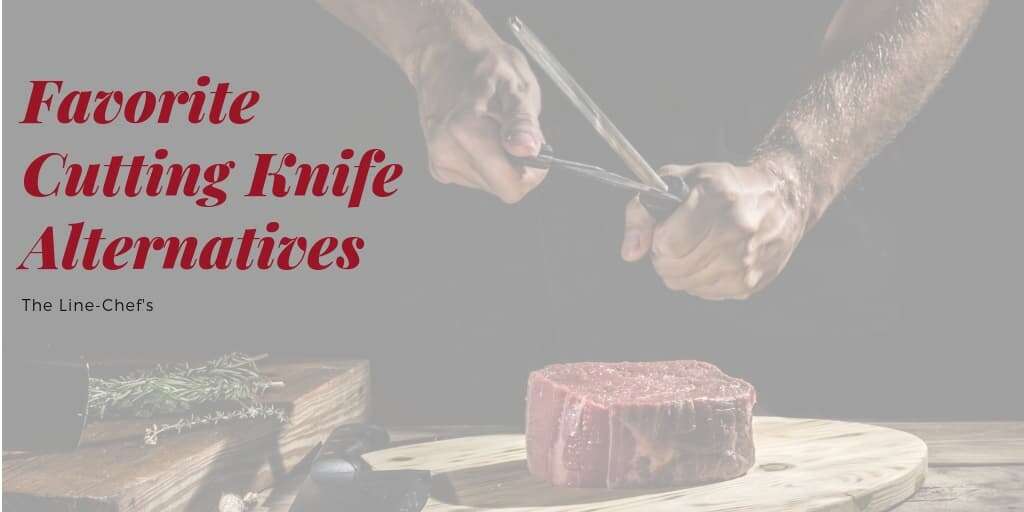 The seminal ingredient of a good kitchen is a state-of-the-art set of knives - or an even better alternative, for that matter. A well-crafted piece of restaurant equipment can make a razor-sharp difference in the cut, quality and efficiency of the food that's prepared in your kitchen. Here are some of the best tools to keep your eye on if you're looking to up the cut of your establishment:
A commercial food cutter. Any sous chef can attest to the time-consuming nature of vegetable preparation, and many more will sing the praises of tools such as the Hobart VS9-12 9" Vegetable Slicer.




A dicer comes with many of the same features of a food cutter but is especially adept at producing cubes and blocks of the utmost precision.



Food processors are practically a given in any kitchen, commercial or otherwise, but they especially hold ground in any major food preparation enterprise. Food processors are integral to the preparation of any sauce or puree.