Food of Thrones: Updating your menu, winter is coming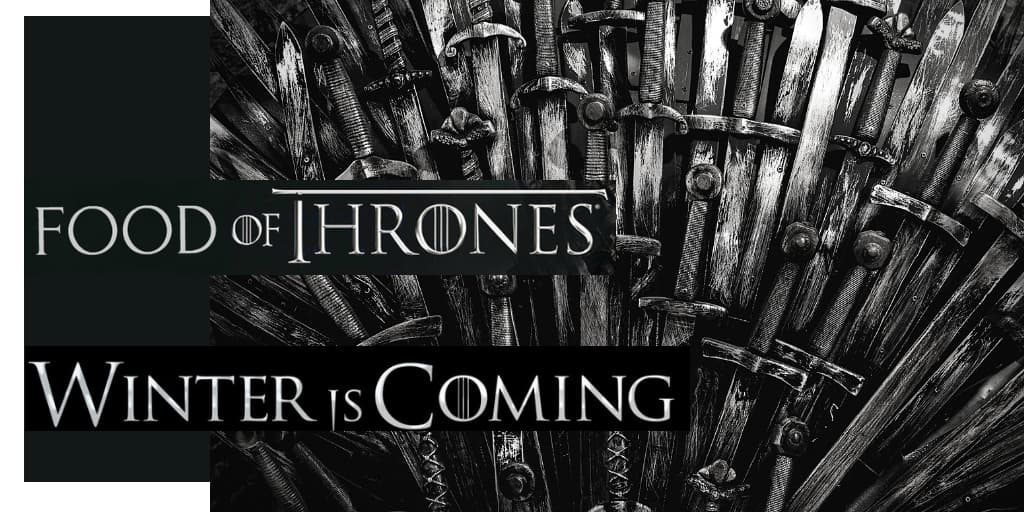 Brace yourselves, foodies, as winter will soon be upon us.
You don't need a dragon glass to fight the low temperatures – a simple change in the menu this winter will be enough.
This is the season to do a total overhaul of your menu by adding ideal, warm winter foods. So put away the regulars and embrace these winter meals that will keep your customers coming back for more.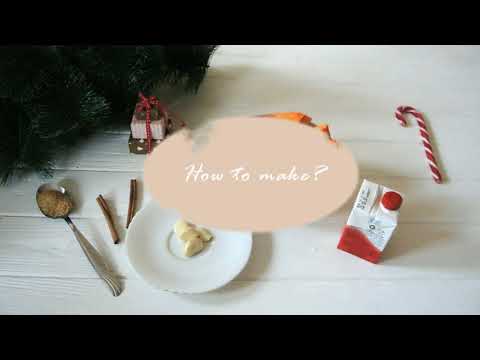 Mashed Foods
No eatery or diner should be opened this winter without having mashed foods on its menu. It is estimated that 67% of Americans take mashed foods during the holiday season. Here are a few special mashed foods that will guarantee your establishment a perpetual flow of customers.
Buttermilk Garlic Mashed Potatoes
One of the most popular mashed foods all around the world is mashed potatoes.
But you shouldn't make a just a basic mashed potato dish – that's too boring. Go a step further – add some garlic and buttermilk and make a tasty Buttermilk Garlic Mashed Potatoes.
This mashed food has a delicious creamy taste, with the garlic adding a spicy flavor to it.
Cauliflower Stuffed Portobellos
Who doesn't love the good old stuffed cauliflower dish?
Now imagine having this amazing vegan meal but with a lovely, tantalizing mushroom taste.
Well, that's exactly what the Cauliflower Stuffed Portobellos. This fiber-rich dish has grown in popularity in recent years, and adding it to your winter menu will, without a doubt, pull in crowds.
Enjoy the sweet aroma of this amazing dish, which is a certain crowd-puller.
Stews
It's a no-brainer that the perfect mashed meal goes hand in hand with a nice, warm bowl of stew. Figures from Statista show the most popular soups in most countries are meat-based soups. There is one stew you should factor into the updated winter menu, and that's Portabella mushroom stew.
Portabella Mushroom Stew
Who said you have to have meat to make the perfect winter stew?
The Portabella Mushroom Stew is a delicious stew that is loved by all, especially vegetarians. The main ingredients of this stew are portabella mushrooms and white mushrooms.
Having a Portabella mushroom stew in your menu will certainly set you far apart from your competition. It'll guarantee you the aroma and finger-licking taste of an actual meat stew, but with no meat.
Moreover, many non-vegetarians prefer this stew over other meat-based stews since it has a relatively low concentration of fats and salts.
Soups
And what is a winter menu without hot soup?
Soup is one of the best meals to keep you warm all winter long.
Here are some excellent winter soup options you should consider adding in your menu:
Creamy Mushroom Soup
Starting us off is another perfect dish for vegetarians (and non-vegetarians) – the creamy mushroom soup.
This soup is purely based on a vegetarian recipe but comes with the rich taste of meat-based soups. The soup is low in carbs but high in protein (about 16%).
The ingredients are quite common easy to find. They include mushrooms, celery, thyme, parsley, and garlic.
Having this delicious creamy mushroom soup on your menu will definitely have a multitude of people lining up in your establishment.
Costa Rican Black Bean Soup
Another popular winter soup is the classic Costa Rican Black Bean Soup.
If you want to feel full but wouldn't want to consume a lot of food, then this is the soup for you. This is due to its high concentration of protein (as much as 54%).
Addition of garlic, red pepper, and chili will make it have a hot and spicy taste.
Costa Ricans have used this scrumptious soup in for many centuries now, and it was only recently that the world knew of the secrets of the Black Bean Soup. It's quite telling that the soup has received commendation from popular chefs all around the world.
And don't forget to pair up the soups with some tasty scones for an even better dining experience.
Brace Yourself: Winter Is Coming!
Consider yourself prepared for the winter by incorporating these yummy dishes into your menu – and make everyone happy and satisfied this cold season.