How to Update Your Restaurant to Winter Season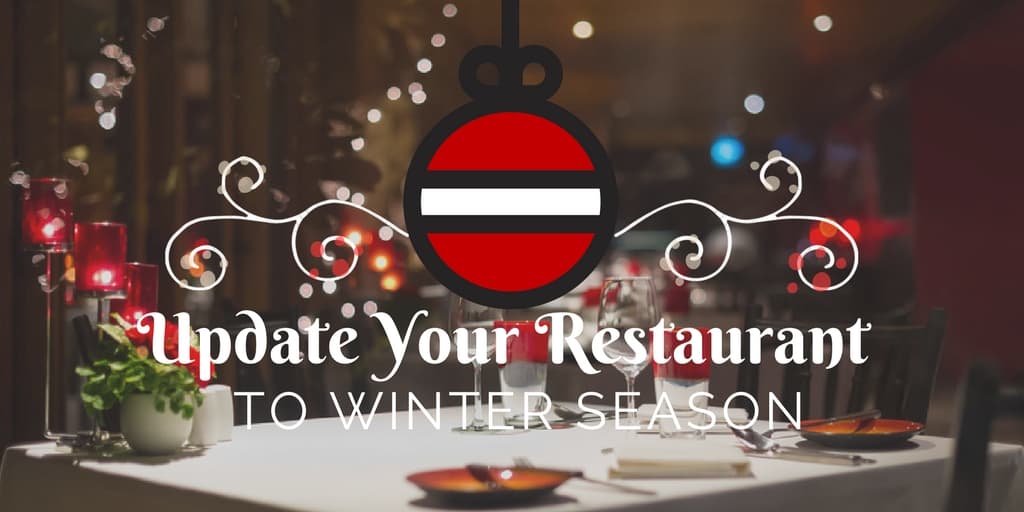 Are you thinking of adding new winter recipes to your restaurant's menu?
As the seasons change, it's important that your menu changes to complement each season. Winter brings the cold with it, and as such your restaurant menu must reflect this through the addition of warm beverages, soups, hearty, wholesome, and tasty meals. If you haven't already updated your restaurant to winter season, here are five delightful recipes that are guaranteed to satisfy and keep your customers happy.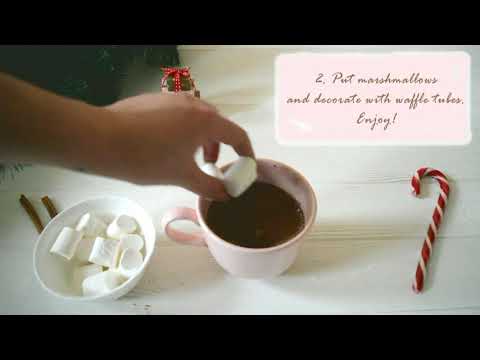 1. Hot Chocolate and Apple Cider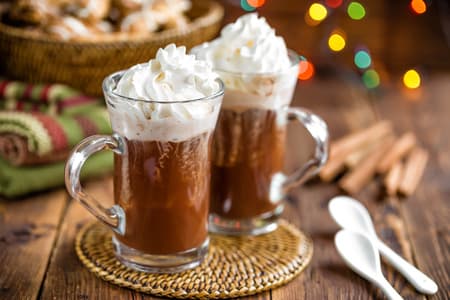 Hot chocolate needs no introduction. It's a staple hot drink in winter. It's a favorite go-to option when people just want something that's familiar and warm. This winter, try adding a variety of hot chocolate drink options to your restaurant's beverages. It is better to stick with the conventional method of preparing hot chocolate by using a dispenser. It is easy and simple to prepare and more importantly, it sells in cold weather.
As delicious as hot chocolate is, there are some who might want something different. Coffee and tea should be on your list of drinks too, but if your customers are looking for a health conscious option, hot apple cider is probably the best option. Serve the apple cider with ginger. Ginger has numerous health benefits, in winter it's a particularly good option because it helps keep the cold at bay.
2. Game Birds
Are you tired of serving chicken and turkey as the only bird options on your menu? Then say hello to game birds. Quail, dove, partridge, and pheasant are the most suitable options. There are numerous dishes you can prepare using game meat from pies to stews and broths. The best place to purchase these birds is directly from the farmers in your local area. Attending your local farmers markets is an excellent way to meet farmers. You'll be able to ask questions first hand, get to know what meat they can provide you with, and whether or not it is 100% organic. It'll also be cheaper dealing with the farmers directly.
3. Cobblers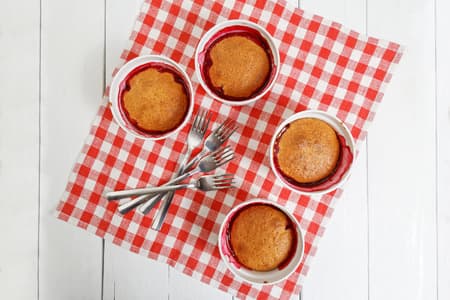 No winter diet is complete without some sweet side dishes. Cobblers are delicious and afford some comfort during one of the harshest seasons of the year. Served warm these rich, fruity, crisp, and crumbly desserts make the perfect winter cheat snack. There are a variety of cobblers you can serve, from blackberry cobbler, apple cobbler, to the famous peach cobbler. To keep costs down, make a cobbler with fruits that are in season in your area.
4. Meatloaf
When it comes to a dish that provides energy, enough calories to get you through the day, great taste, and is fulfilling, very few meals can beat a meatloaf. If you live in an area where temperatures drop to 15 degrees Celsius and below, adding meatloaf to your winter menu just might make your restaurant a favorite lunchtime destination. However, you need to pay attention to the oven temperatures because a minor temperature issue can disturb the meatloaf texture.
5. Chili Soup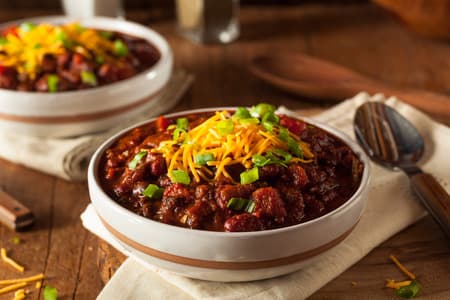 Chili and chilly weather have an undeniable relationship so you cannot afford to ignore chilli soup during the winter season. The best way to make a great chili soup is to invest in quality ingredients. Use good ground beef, fresh onions, potatoes, beans, and carrots. Getting the right proportions of chili and tomato paste is also important. Nothing is as satisfying as a hearty, well-made chili soup served with warm bread and butter on a cold winter's day.
Update Your Restaurant with Delicious Options
All the meal ideas mentioned above are great because they are delicious, tasty, affordable, and offer you the ability to make good returns. Make sure you focus on serving quality food, and that the food is always presented in an attractive manner. Focusing on these two factors will definitely help to lift sales and ensure customer satisfaction. Bon appétit!