Shying Away from the Brand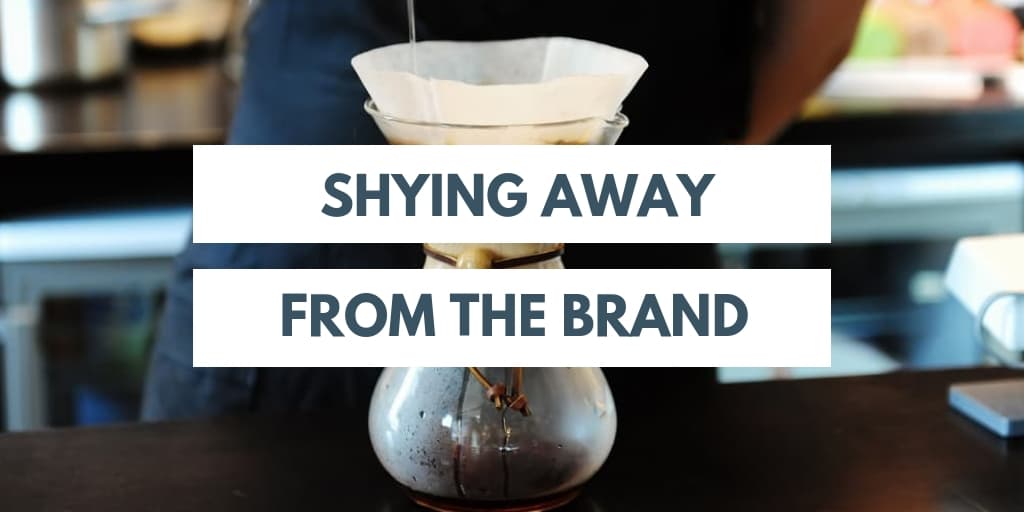 Brand names say a lot about your company and what a consumer should expect. With any well-known name comes a host of expectations; from the type of service to the style of food, customers glean a breadth of information just by reading the name of your restaurant. Unfortunately, brand names can also hinder sales in the case of catastrophic crisis or recognizable and perhaps unwanted food. McDonald's is a key example of a brand trying to break free of their name. The goal? Be less like McDonald's. If you're looking to rebrand yourself without changing the name, here's what they're doing right now!
The fast food chain has renamed a McCafe in Camperdown, Sydney as The Corner. And you'll have to look hard for any McDonald's branding, which is limited to tiny logos on staff badges and takeaway bags. They're also trying out new and trendy fads that may not necessarily seem like they'd match the traditional brand schemes. For instance, this location specifically is trying out their new 'Customer Learning Labs' where McDonald's can experiment with new dishes. Customers can build their own burger and have it served on a wooden board with chips in a basket!
Customers can also buy gingerbread men and muesli pots, or create their own meal at the soup or salad station from a variety of options, taking their food between bread or in a box. A spokesperson told Business Insider that the menu, which changes daily, includes "salads featuring Moroccan roast chicken breast, chipotle pulled pork, brown rice, pumpkin, lentil and eggplant salads, sandwiches and barista-made quality coffee".
Reinventing yourself without renaming your company can be an exciting adventure! You get the opportunity to be creative and tap into new trends, and all without losing the support of your brand as a whole. If you're looking to break away from the traditional mindset of your brand, consider a few tester openings as McDonald's has done to gauge what your customers want and what you can deliver.