Steamers Can Add A Fishy Appetizer To Any Restaurant Menu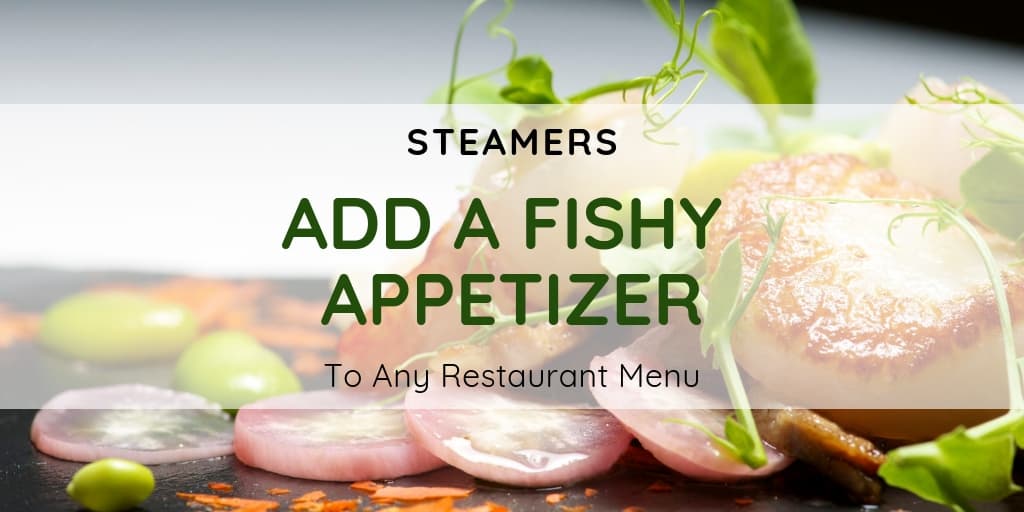 If you have ever been to a seafood restaurant, chances are you know what steamers are. Served in a big bucket with a side of melted butter for dipping, steamed freshwater clams are a delectable light fare when preceding heavier fish. Establishments that do not serve seafood can use restaurant equipment to add these critters to any menu for yummy results.
Restaurant equipment like the Bakers Pride BPSP-18-3 Restaurant Series Stock Pot Range can be used to prepare clams for serving so that chefs can devote time toward innovative broth recipes.
The broth is one of the most important parts of steamers, as this is what gives the seafood its unique flavor. Place a steamer pot on top of the single burner and add butter to sautee optional vegetables like onions and garlic. Once simmering, add white wine and spices like parsley and red pepper flakes as necessary. Add the clams in a steam tray and cover for about 5 to 10 minutes.
When a chef serves the finished dish, little bowls of broth should be included so customers can dip the meat in to wash off any unexpected sand. Melted butter and slices of lemon should also be provided for a delicious finish.