Tea Time!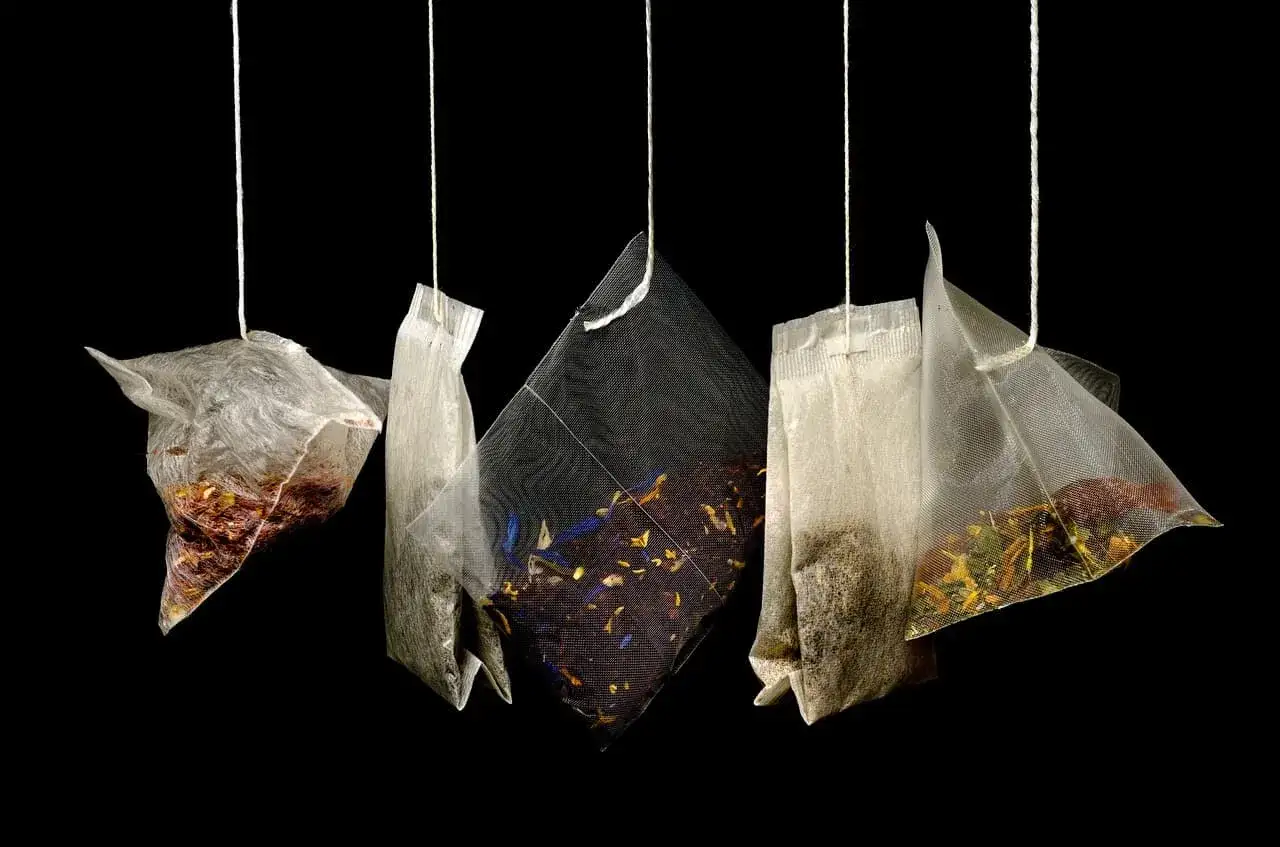 Hot beverages are the name of the game during cold-weather seasons, and while the more obvious coffee and espresso drinks are sure to grace most menus, many forget the value of adding tea to the mix. Tea generally requires minimal preparation, but with the right displays and concoctions, you can reap a generous profit. Whether you're simply adding tea to your beverage menu or setting up a full tea station, here are a few points to consider.
Select the Brands You Wish to Carry
This can be a matter of choosing from the brands your supplier already has in stock or picking brands that you and your chefs agree upon. When you select a brand, you typically will then be left with choosing flavors.
Select Flavors and Varieties
Typically, you'll want to select a variety that includes decaf as well as some standard breakfast blends and flavored teas. Choose seasonal and best-selling teas as well to tap into the biggest markets. The wider the selection you offer, the more customers you're able to satisfy.
Consider Your Menu
Meal periods and your menu selections will also help determine which teas are best suited for your specific restaurant. Divinitea offers an article on food and tea pairings to find out the best tea for your shop.
How to Serve
There are many ways to serve tea, and you may choose one or many ways for different situations. For instance, here are some ideal vessels for brewing and/or serving tea:
The French Press (14 or 32 ounce)

Iron Pots (11 ounce or larger)

Real Tea Pots, Brown Betty, Pottery and Porcelain, (3-4 cups minimum)

Tea Makers (20 ounces)
Typically, teapots are best suited for dine-in customers who have time to sit and enjoy the tea while french press or simply hot water over a tea bag in a to-go cup is good for on-the-go customers.
You can also consider adding tea-infused cocktails to up the ante! Infusing cocktails with tea, though, does not simply mean that you brew tea and add it to the cocktail. "That will dilute the cocktail," says Abigail St. Clair, founder of TeBella in Tampa. She said the most popular method is to make an infused simple syrup or to infuse the liquor itself. For a 750-milliliter bottle, 7 tablespoons of tea can be infused in as little as three hours. Some bartenders have experimented with smoking tea and filling a cocktail glass with this flavored smoke before filling it with liquid, and St. Clair said tea also makes a sophisticated ice cube, adding flavor subtly as it melts.