The Most Important Meal of the Day!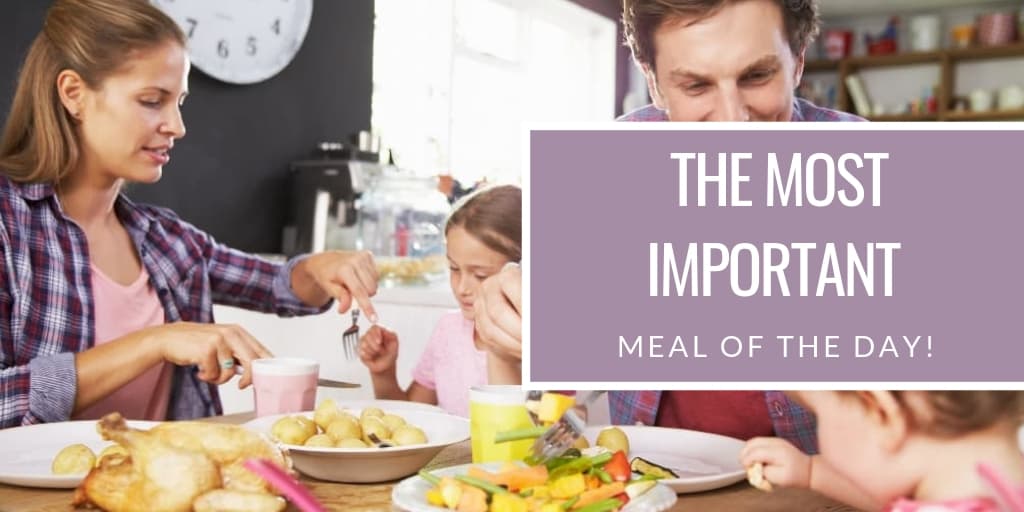 While the title of this blog post may be up for conjecture, we've all heard our doctors recite this traditional colloquial. Breakfast is certainly an important meal for many, and it can set the mood for the rest of the day! With modernization, fast-paced lifestyles don't always allow for a sit-down breakfast. Keeping this in mind, many restaurants now offer a variety of breakfast items with to-go capabilities as well! While designing your breakfast menu, knowing what your customers want and where the breakfast trends are headed can keep your morning meals profitable and desirable.
Breakfast comes in many flavors and themes, and knowing what's trendy can help your restaurant make the most of 'the most important meal of the day'. Let's take a look at some of the trends that are up-and-coming to keep your breakfast menu topical and edgy.
Comfort foods with flair: Comfort foods should be included in some way, shape, or form in every aspect of your menu. It caters to those who simply prefer traditional over novel, and comfort foods can be altered in a way that still gives your restaurant an outlet for creativity and branding. Breakfast options are typically comfort-style, but customers are looking for a fun twist on their favorites. Omelets and sandwiches are an easy canvas to build from! Check out some more innovative twists on comfort foods here.

Off-the-clock dining: We've all seen the 24 hour eatery that serves breakfast at any time of the day, and many more Americans are looking for restaurants to offer this luxury to customers, regardless of scheduled hours. The 80 million Millennials in America are to thank for this trend, and restaurants who respond can see substantial boosts in profits.

Nutrition: Sugary syrups and fattening proteins are typically found in any breakfast menu, but with recent trends towards healthier lifestyles, many are also looking for the nutritious offerings in breakfast as well. Consider adding fresh-pressed juices or shakes to accompany your healthy breakfast menu!

Get creative: Innovation is what sets those who succeed apart from those who fall behind, and there are many new ways to get creative with your breakfast menu. Food trucks, Asian cuisine, and Latin dishes add new and interesting flairs to your breakfast menu.
Take a look at your breakfast menu, and see if you've capitalized in some way on any of these trends. Make sure your kitchen is stocked with the right equipment for the essentials of breakfast. Think: Bread slicers, coffee brewers, and toasters. With the right breakfast menu, your restaurant could see a tangible boost in service and profits.