Traditional Thanksgiving Dinner in Your Restaurant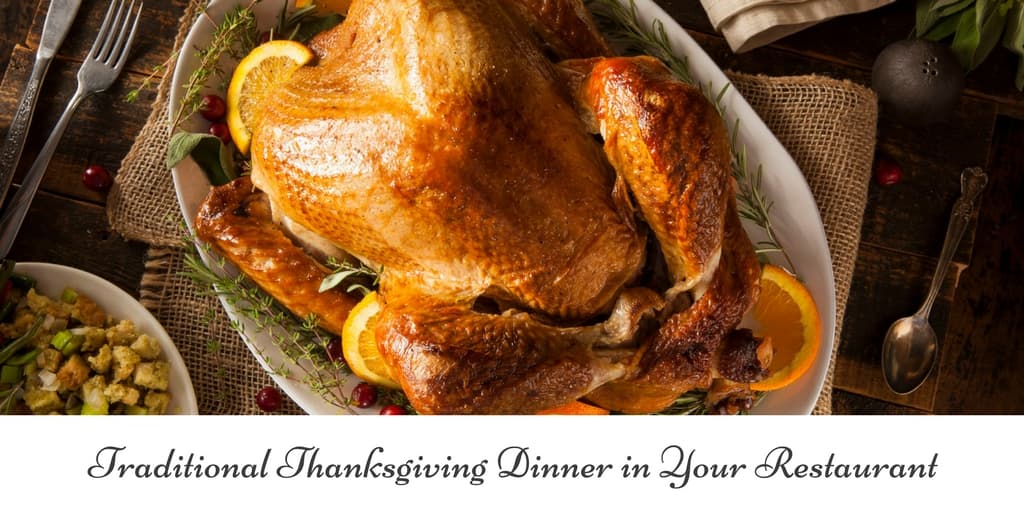 Are you thinking of keeping your restaurant doors open on Thanksgiving?
A lot of people are finding themselves too busy to cook during the holidays. This has resulted in a trend in which people are showing a preference for dining out during the holiday seasons.
Let's be honest, cooking during Thanksgiving is hard work, so it's not surprising that families are opting to eat out. This is exactly why you should prepare a traditional Thanksgiving dinner in your restaurant. Your restaurant will be the go-to place where families can come to enjoy all the good food that comes with Thanksgiving, without having to worry about doing the cooking, too!
Now, it's key that you set a good plan in motion for this special event. Here are a few tips to help you decide on what's important and what's not important.
Three Weeks Ahead of Thanksgiving
Two Weeks Ahead of Thanksgiving
Select and collect recipes for your final menu. Give preference to those that taste good at room temperature. Carefully consider each recipe and determine how much of each, with the required ingredients, you will need. Get family and friends to help with this if you don't have the appropriate staff.
Go shopping and get all your non-perishable foods now. This is the time to purchase flour, sugar, packaged stuffing, rice, cornbread mixes, and other assorted foods you'll need to prepare your meals.
Order or purchase beverages - alcoholic as well as non-alcoholic drinks.
Purchase fresh or frozen turkeys which you will store in the freezer until it's time to cook them. A good rule of thumb when it comes to turkey is to plan for one pound per person for a whole turkey and ¾ pound per person for the bone-in breast.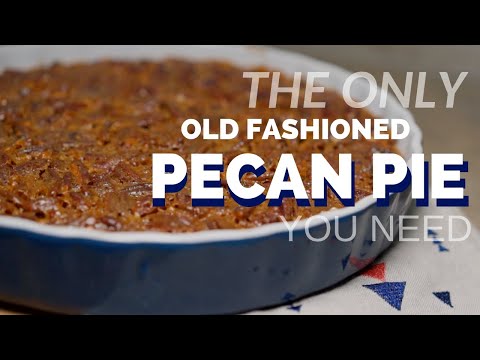 One Week Ahead of Thanksgiving
Buy all the required vegetables and heavy cream.
Three Days Ahead of Thanksgiving
Remove frozen turkeys from the freezer and place the birds in the fridge to begin the defrosting process.
Ideally, you should know whether or not your kitchen will be large enough to comfortably handle cooking all the turkeys. If you need additional cooking space, you might need to hire another kitchen within your restaurant's area.
Two Days Ahead of Thanksgiving
Make all the pies and refrigerate them. They can be easily warmed when required.
Prepare cornbread for stuffing and all dishes that can be refrigerated for two days like cranberry sauce and soups.
One Day Ahead of Thanksgiving
Complete any remaining baking of apple and pecan pies. Make calculations for required cooking times, and ensure the décor has been done and that the overall setting of the dining hall is absolutely perfect.
All Ready And Set for the Thanksgiving Dinner!
It's time! Stuff the turkeys and place them in the oven, paying attention to the time calculations made yesterday.

Start the cooking of fresh vegetables and warming of dishes like rolls, mashed potatoes, casseroles, and soups.
Prepare the gravy.
You're all ready to start the buffet and serving dinner. Open wine bottles, decant the wine, and proceed to fill glasses as well as dishing up the cranberry sauce.
A Day to Remember
Armed with this careful and meticulous plan, your restaurant's Thanksgiving dinner is bound to be a success. Remember, if this is your first time hosting such a dinner, the best thing you can do is to plan well. It'll be a day worth remembering. We hope this guide helps!