7 New Year Gift Ideas for the Chef Who Has Everything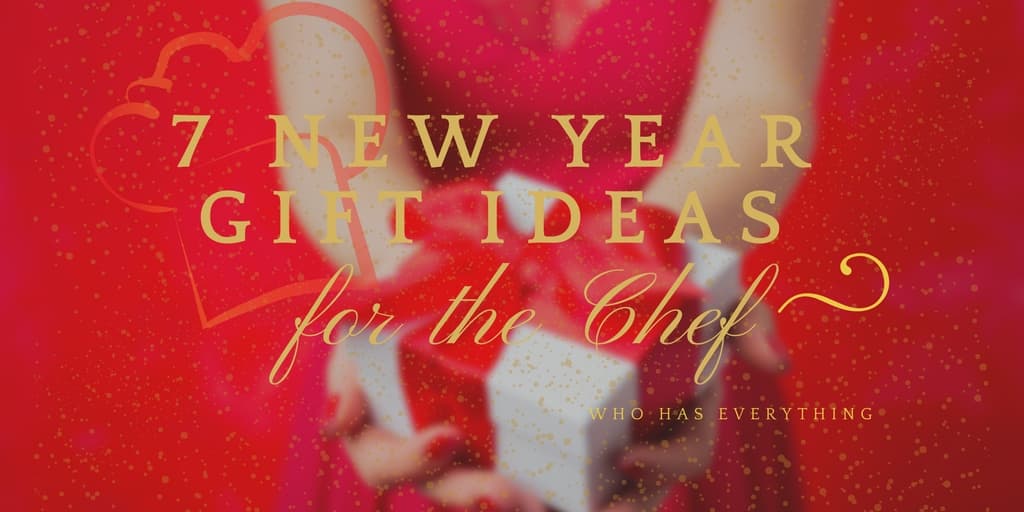 Buying gifts for professionals is never easy.
What do they already have? What will they actually use?
Most industry professionals are especially particular when it comes to their tools and gadgets. Every chef has their favorite knife just like every doctor has their favorite stethoscope.
When you need a gift for a chef, you probably tend to shy away from all things culinary. From an outsider's perspective, it's hard to know where to begin.
Keep these New Year gift ideas in mind – they're perfect for the chef who already has everything.
Things to keep in mind before picking you gift for a chef
Picking a gift for a chef is just like picking a gift for anyone else: put yourself in their shoes. Keep a few questions in mind before you start your search:
Have they been complaining about any rundown or worn out equipment or tools?
What's their specialty or favorite foods to cook?
What's the return policy?
Have they mentioned wanting to try something new?
Once you get a feel for where they're at, you can start browsing your new year gift ideas.
7 Innovative new year gift ideas for the chef who has everything
Think of this list as a jumping off point. Remember that everyone is unique, what one chef loves another could hate. Think about what they would want and you're bound to select a killer gift for the chef in your life.
1. Personalized gear or equipment
Personalized gear and equipment are useful gifts that provide a personal touch. Would they like an embroidered apron with a special date? Or maybe an engraved cutting board with their logo? Think outside the box.
At PersonalCreations.com, you can create a broad range of customized kitchen accessories including coasters, cheese boards, utensils, and more.
2. Destination cooking classes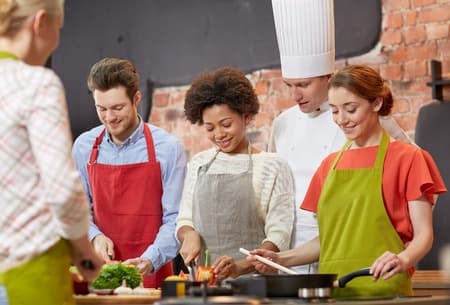 Cooking classes as a gift for a chef might seem insulting, but we're not talking about any old cooking classes. Does the chef in your life have a favorite chef or cooking style?
Top chefs around the world offer cooking classes on-location in their own kitchens. What's a better way to learn cooking authentic cuisine than traveling to Italy or Morocco to study under your favorite chef?
3. App subscriptions
Between smart appliances and apps, technology has officially made its way into the kitchen. Certain niche gadgets might be worth passing on, but some apps can make a chef's life a lot easier.
BigOven lets you browse over 350,000 different recipes. Chefs can even scan their own handwritten recipes and grocery lists to simplify the entire cooking process. A year's subscription makes a great gift for the chef in your life.
4. DIY kitchen accessories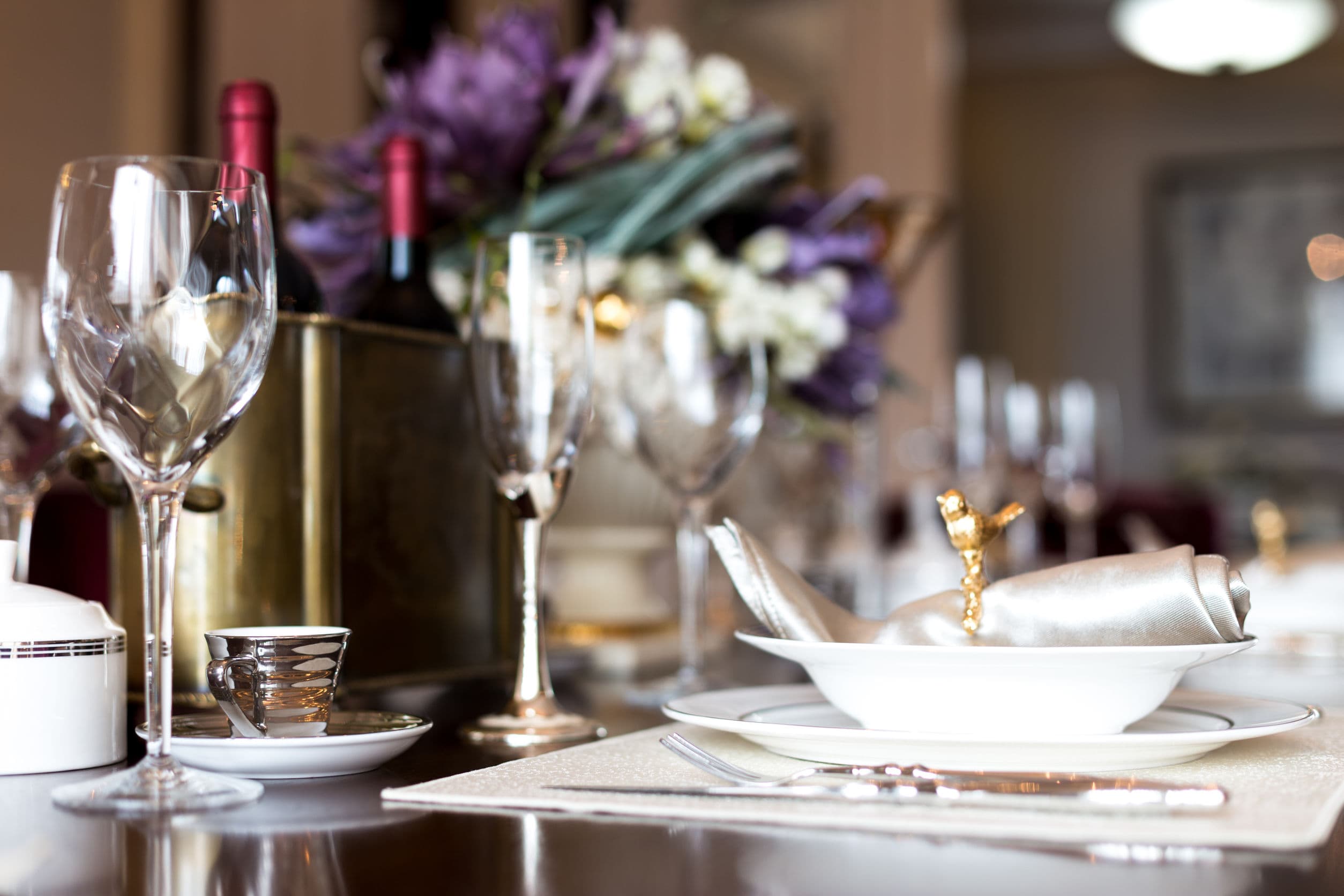 Not comfortable buying cooking equipment for a chef? No problem. Just get a little creative.
Consider making or purchasing a chalkboard for their kitchen or restaurant. You can customize the board with their initials or restaurant name. Candle holders, containers, spice racks, and pan racks also make great DIY gifts that offer a personal touch.
5. Personalized cookbook
Every chef has their favorite custom recipes they've spent years perfecting. How does the chef in your life keep them organized?
At CreateMyCookbook.com, you can transform recipes into a personal printed cookbook. They're completely customizable with a variety of options and covers.
Now, you just need to figure out how you'll get the chef you know to give up their recipes. (Or you can just opt for a gift card.)
6. Tickets to an event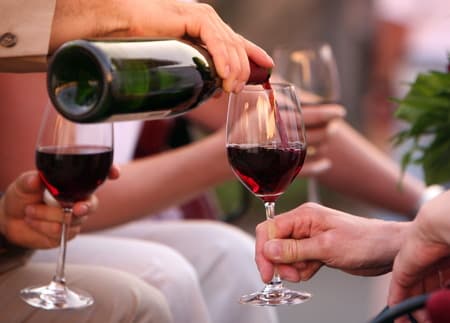 Does the chef in your life love wine? Consider getting them tickets to Food & Wine festival. You can either select the closest date or one near their favorite vacation spot.
Maybe they're into celebrity chefs? Look for local events and grab some tickets. Sometimes, experiences make way better gifts than gadgets.
7. Bartending supplies
The best New Year gift idea for the chef who has everything? Bartending supplies, of course. No kitchen is complete without a high-quality cocktail shaker or strainer.
Buying your gift
Hopefully, after reading this list, you have some inspiration to find a great gift for the chef in your life. Remember to stay open minded and keep receipts for kitchen equipment.