The Best Drinks To Serve This Winter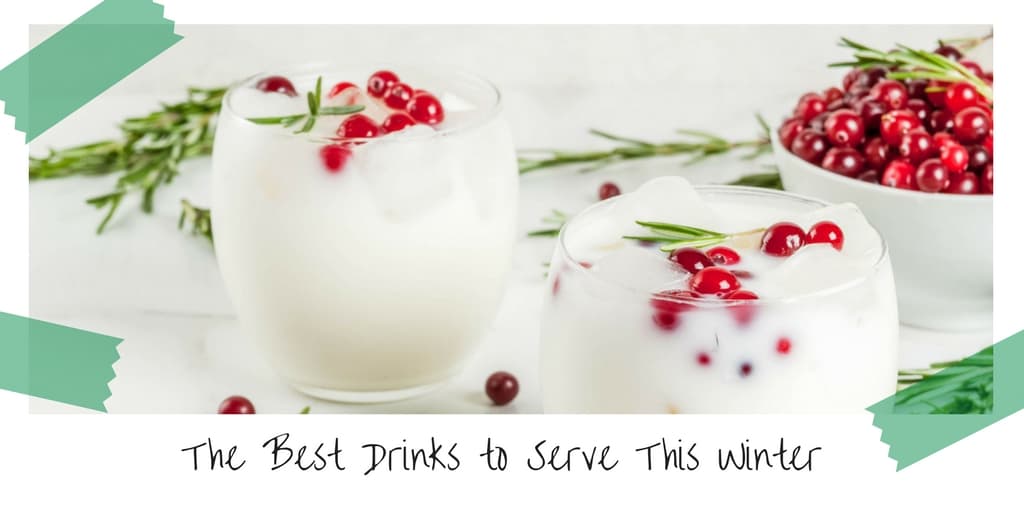 Are you looking for the best drinks to serve this winter?
Winter is upon us and so is the cold. For your customers, this means they are looking for beverages that'll keep them warm and satisfied during these cold months. We've got you covered and have selected drinks from suitable winter cocktails, right through to the traditional hot drinks.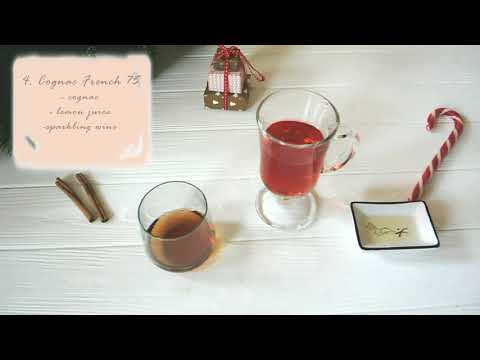 1. Winter Margarita
Nothing heralds winter quite like a Winter Margarita. The only difference between this winter-themed margarita and a normal glass of margarita is the stiff, egg white that tops the drink. The Winter Margarita is made from equal parts of slightly aged reposado tequila, mezcal, and lime juice, complemented with a dash of syrup and an egg white for the frothy foam. Shake all ingredients with some ice and then strain the cocktail mixture into a coupe glass. Don't forget to salt the rim!
2. Mint Flavored Hot Cocoa Float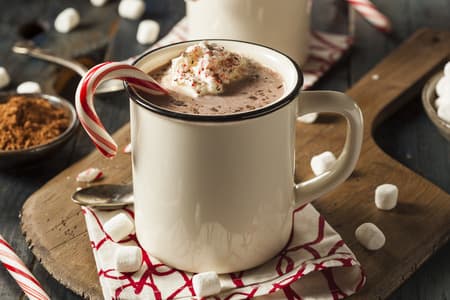 Did someone say hot cocoa and mint chocolate chip ice cream in winter? Yes, please! This delicious hot drink features a scoop of traditional mint choc chip ice cream mixed into the hot cocoa. The result is a delightfully explosive mixture that serves as a winter drink or a winter dessert. It's a win-win addition to your winter menu.
3. Mexican Spiced Hot Cocoa
Don't want to add the traditional hot cocoa to your menu but something else with a bit of a twist? Why not add the Mexican spiced hot cocoa? The drink is simple enough to make, but has an amazing piquant taste to it that just might be what your customers are looking for. All you have to do is add a sprinkling of ground chipotle to the mug alongside some cinnamon. Add the remaining ingredients you would typically use to make a cup of hot cocoa and there you have it!
4. Cranberry Mulled Wine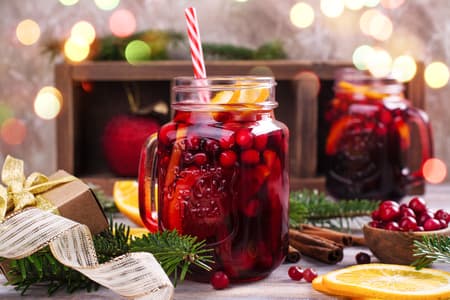 Mulled wine has been a favorite winter drink for millions across the world for centuries now. If you want to serve mulled wine in your restaurant this winter, why not make it unique? Make it a cranberry mulled wine instead. And here's how you make it special. Just add some cranberry juice and or fresh cranberries to the wine and serve. Voilà!
5. Broiled Marshmallows in Malted Hot Cocoa
Hot cocoa is a winter staple and needs no introduction. However, there are hundreds of ways to serve hot cocoa, and this recipe is an all-time favorite one – and will be a hit with both children and adults. To make this drink you'll have to add malted milk powder to a cup of hot cocoa. Stir to dissolve the milk powder and then add broiled marshmallows! Yummy.
6. Cognac French 75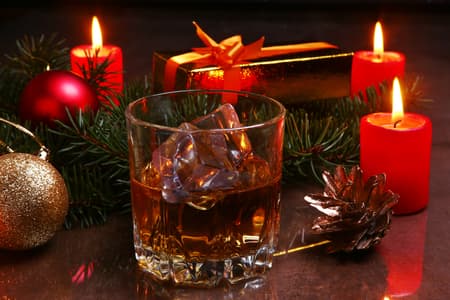 Who says you can't enjoy a good old-fashioned cognac in winter? The Cognac French 75 is here to dispel that myth. This winter version of the classic drink is a mixture of cognac, lemon juice, syrup and sparkling wine. All the ingredients (except the wine) are shaken together with some ice and then strained into a flute. Complete the drink by topping up with a sparkling dry wine and garnish with a lemon sprig. Enjoy!
7. Good Tidings
Good Tidings is a cranberry flavored winter cocktail that's bustling with traditional winter scents and flavors. Even the name of this drink complements the wintery holiday season! This drink spots shots of vodka, Cointreau, lemon and cranberry juice, and a splash of allspice dram. Serve in a tall Collins glass with a sprinkling of ice, top up with soda, and garnish with some lemon springs.

Seize the Wintery Opportunity
Winter doesn't mean your drink sales have to go down. If anything, they should go up because people are more willing to spend money to keep warm during the colder months of the year. Don't miss out on this opportunity to serve delicious, warm and tasty drinks to your customers this winter.