Giving Back to the Community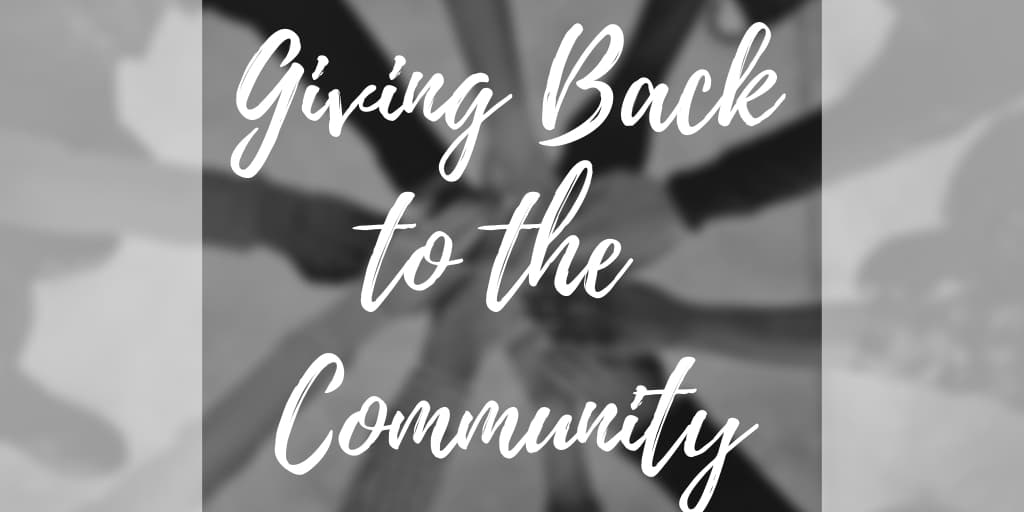 It's the Season of Giving, and restaurants play a big role when it comes to giving back to the community. In fact, the National Restaurant Association reports that the restaurant industry as a whole donates $3 billion annually in resources to the community despite operating on a notoriously slim margin of profit. Indeed, 94% of restaurant operators give back every year, and 73% of owners make their contributions in the form of food relief. The community that supports your business deserves your assistance during the holiday season!
Food Relief
Fighting hunger is a constant battle, and restaurants have the unique opportunity to donate food items as they're directly related to their business! More than 35 million Americans are at risk of hunger every day. In contrast, 96 billion pounds of food go to waste each year. Restaurateurs are acutely aware of the challenge of hunger and actively involved in meeting it. Many operators raise funds for food initiatives and 73 percent make food donations. Here are some programs to consider for your food contributions:
Share Our Strength's Dine Out for No Kid Hungry™ : Participating restaurants raise funds to support the campaign, and consumers aid by dining at the participating restaurants.

Food Donation Connection : FDC serves as a liaison between foodservice companies and social services agencies that provide feeding programs to those at risk of hunger. The FDC coordinates companies' donation of wholesome leftover food in a way that allows companies to realize tax advantages.
Military Partnerships
We support our troops, and your restaurant can take steps towards showing support this holiday season by participating in military partnerships. The National Restaurant Association Military Foundation provides career training and counseling; supports military hospitality programs; and encourages small-business ownership opportunities for military personnel.
Community Service
Encourage employees to participate in community service hours during the holiday season, and make it a business event! Nationally, the NRA created Dine for America, a national fundraising campaign that supported the efforts of the American Red Cross in the wake of 9/11 and Hurricane Katrina. Involving current employees in a restaurant's volunteer activities improves their job performance and job satisfaction, and volunteering in the community enhances the restaurant's image and reputation. Today, 80 percent of consumers agree that restaurants are good corporate citizens.


DAMON SHRAUNER
Sales Consultant
E Friedman Associates Inc
T: 516-882-1955
D: 712-389-6805
F: 605-782-9015
damon@ckitchen.com