Baked Chicken Can Be Healthier And More Delicious Than Fried Varieties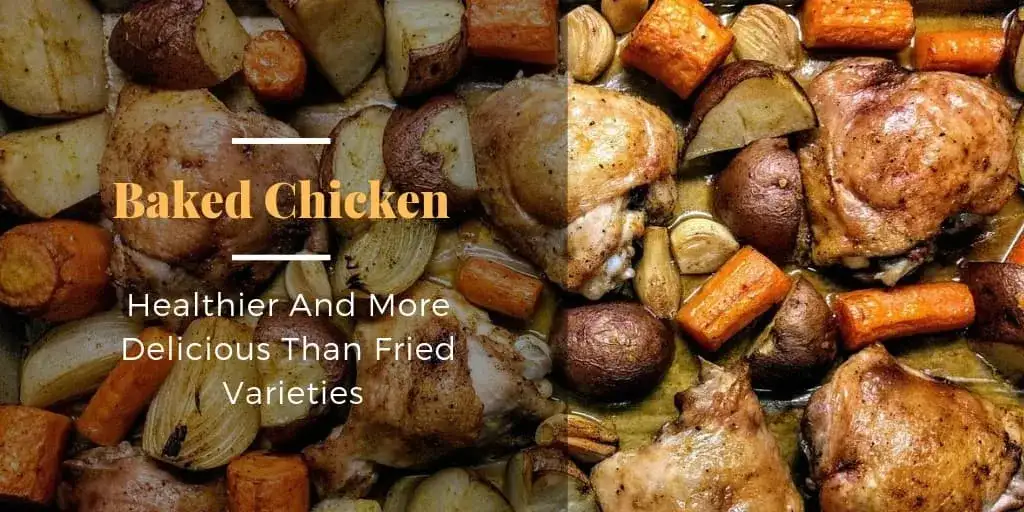 If food tastes like chicken, it probably tastes pretty good. There are many different ways to cook this particular fowl, and chain establishments like KFC have made a living selling greasy, fried meat to hungry customers. However, a restaurant looking to attract a new customer base may consider baked chicken as a healthier alternative to fried recipes. With the right spices and seasoning, chicken fresh from the oven can taste just as good as wings from the fryer.
A great ingredient that is available in most grocery stores is Lawry's seasoned salt. Though it is somewhat unique in its bright orange color, this salt is bursting with flavor and is the perfect coating on drumsticks and wings. If a restaurant needs a quick solution, a chef can coat drumsticks with olive oil and sprinkle a mixture of bread crumbs and Lawry's onto them. Then, use restaurant equipment like the Range to cook the chicken for about 30 to 40 minutes at 350 degrees Fahrenheit.

The chicken should be cooked until the juices run clear, and then served with other fare liked mixed vegetables or pasta. If prepared properly, the skins will be nice and crispy like fried chicken but contain much less fat.