Catering Companies Can Benefit From The Use Of Quality Restaurant Equipment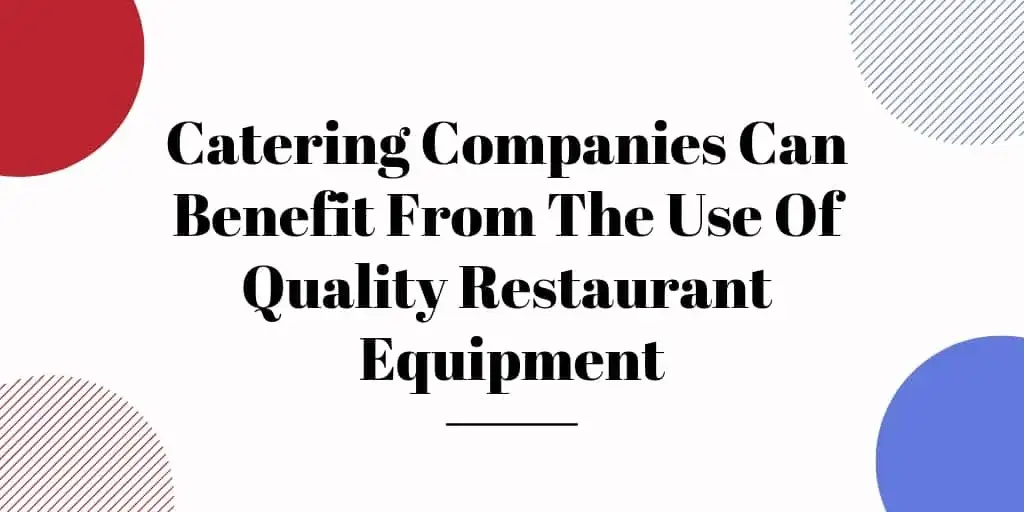 Many different events use the services provided by catering companies. These professionals supply decorative food arrangements to weddings, corporate meetings and more, often providing staff members to serve cuisine, as well. However, most of the fare must be prepared before the actual event, and this can be a challenge if demand for certain items is high. Restaurant equipment can help chefs, servers and other staff churn out food quickly and efficiently.
For example, the city of Enid, Oklahoma, recently approved funding to purchase restaurant equipment and other machinery for a local event center and convention hall, according to Enid News. This includes specific catering equipment like the Garland US Range S684 Range, which can be used to prepare large amounts of food quickly. The commissioners voted to spend $731,630 on kitchen supplies, which is separate from the convention center's operational budget.

A commercial range can cook anything from hamburgers to pot roast in a very short amount of time. Since most of the food that is distributed by catering companies is pre-made, the range can heat up meals that were prepared before the date of the event.